The Yalı Çapkını (Golden Boy) series is broadcast on Star TV on Friday evenings, and the duo of Afra Saraçoğlu and Mert Ramazan Demir do not fall off the agenda with the series. The acquaintance of the duo, who previously appeared in front of the camera together in the TV series Öğretmen (Teacher), dates back to the past.
The news that Afra Saraçoğlu and Mert Ramazan Demir showed signs of rapprochement and that Kubilay Aka reacted to this situation at an event, which has been frequently reported in the press lately, turned out to be true. The news may be true, but it is not known whether Kubilay Aka perceived the situation differently or if there was another reason, but Mert Ramazan Demir very cleverly avoided this controversial issue.
Kubilay Aka and Afra Saraçoğlu's lover Mert Yazıcıoğlu are very close friends. For this reason, the incident suddenly grew after the allegations that Kubilay Aka reacted to Mert Ramazan Demir because of his very sincere attitude at the event. However, Mert Ramazan Demir, at the beginning of his career, wisely avoided this issue that could cause great harm to him.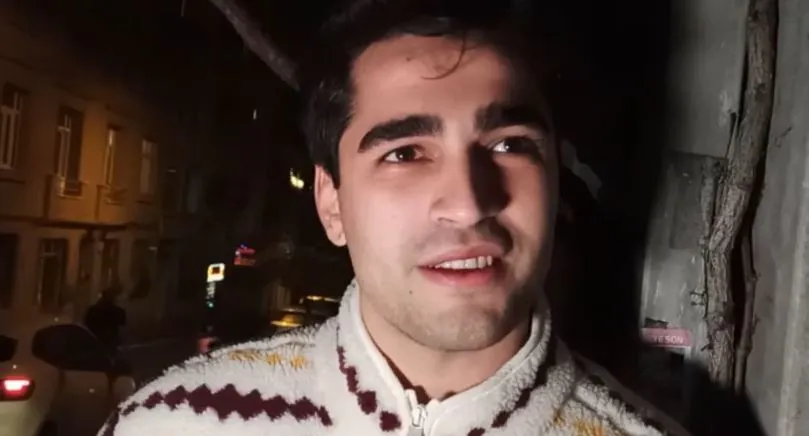 One of the most important reasons for the magnificent release of the Yalı Çapkını series was the success in partner harmony. There was a development that could endanger this situation, but Mert Ramazan Demir managed to stay calm and come out of a difficult matter wisely.
Mert Ramazan Demir, admitting that there was a tension with Kubilay Aka, said: "Yes, something like that happened, but there was never a quarrel or a fight. Even I was outside, not in the subject. The event has grown so much and has become an unnecessary agenda. I never got into an argument. There was no fighting whatsoever. I didn't even see eye to eye."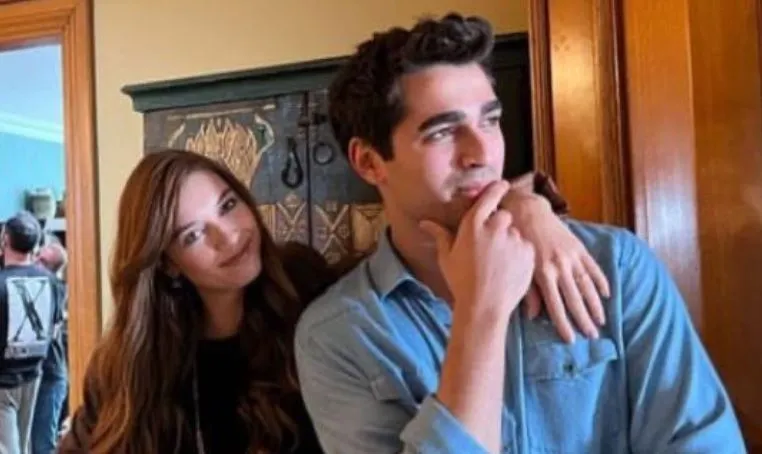 In fact, although he confirmed the incident with these words, the young actor explained that there was no big deal and he was managing the situation by taking it from the bottom, and he did the right thing by making the smartest move he could do in this period when he was climbing the fame ladder, by explaining this situation as it was and not giving rise to any gossip.
Mert Ramazan Demir said, "Our intimacy with Afra is not new, we are very old friends. The matter has gone to a ridiculous place. They was manipulated by some tricks and tricks. It happened to us all of a sudden, but there is no such thing," he satisfied his fans and was praised for this attitude on social media.
Mert Ramazan Demir her zaman ki gibi kalitesini duruşunu naifliğini kibarlığını konuşturmuş 🖤 #MertRamazanDemir pic.twitter.com/BvFzbNQUkR

— ZEY (@zeyes43) December 18, 2022