It was revealed that the new season of the Behzat Ç series, which left its mark on a period, would be shot. However, there was no further information. It was revealed with Özge Yağız's statement that the preparations that started after Erdal Beşikçioğlu liked the scenario of the new period were completed and the shooting started.
Özge Yağız, who continues to take part in the series Baba (Father), which will meet with the audience again on the Show TV screen in the winter season, will again gather her fans on the screen with the character of Büşra. But the teen game has yet another series of surprises.
Özge Yağız, one of the names in the continuation season of Behzat Ç, which will be broadcast on Blu TV, told that she went to Ankara and started shooting.
The actress said, "We are shooting Behzat Ç. With Erdal Beşikçioğlu. Thanks, it helps a lot. We shot very enjoyable scenes. "I can't wait to watch it too," she said.
Özge Yağız, who also stated that it was said that the Behzat Ç series could be broadcast in November or December, excited the fans of the series.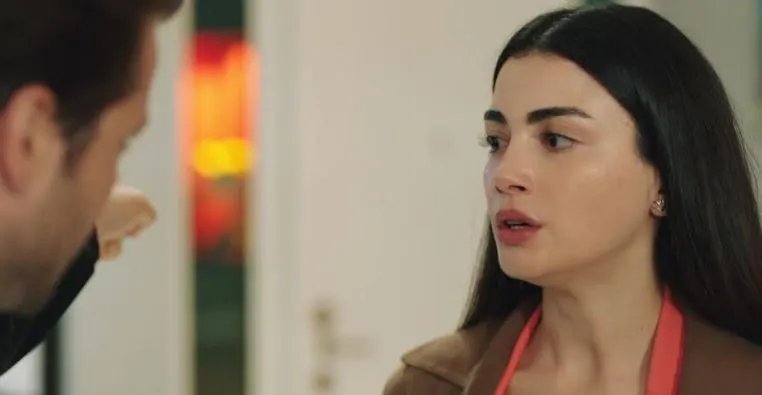 It was also revealed that Özge Yağız will give life to a completely different character in the new period of the Behzat Ç series. The actress has a very different role in the series, in contrast to the good female characters she has played so far.
Özge Yağız said, "She is a very contrasting character compared to the characters I usually play. "I'm not playing a good character, so I'm very excited." The actress explained that her new character is very different and does not want to reveal a secret.
Özge Yağız, who said, "I am a very opposite character, contrary to expectations," comes to surprise everyone with the Behzat Ç series.
Explaining that the fans could not recognize her because of the make-up in the series, the actress said, "I think I will not even be recognized with the make-up and hair."
The news of the separation of Özge Yağız and Gökberk Demirci, who first became partners and then fell in love in the TV series Yemin (The Legacy), had also appeared in the press in the past months. However, the couple resolved their problems and made peace and decided to continue their love again.