Çağlar Ertuğrul, the leading actor of TRT 1's successful TV series Teşkilat (The Organization), which met with the audience on Sunday evenings, lost his life in the big explosion scene that marked the season finale, and started the preparations for his new project.
The unexpected departure of the actor, who played the main character of the series "Serdar" in the Teşkilat, surprised and upset the audience. Fans could not believe the departure of Çağlar Ertuğrul from the series, and various speculations were put forward on this subject.
With the statements made by the famous actor and producer company, the separation of Çağlar Ertuğrul was confirmed. The actor, who rested during the summer on vacation, announced that he had started preparations for his new project through social media sharing.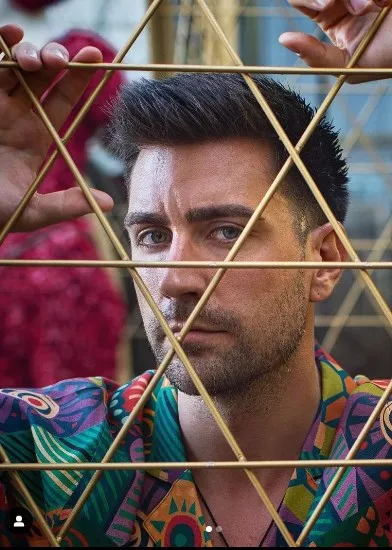 The famous actor stated in an interview he gave last month that he was working on a different scenario.
Çağlar Ertuğrul stated that although he did not announce exactly what his project was, he started working on it.
The handsome actor, who is preparing to gain 15 kilograms for his new project, dropped the note "last poses before gaining 15 kilograms".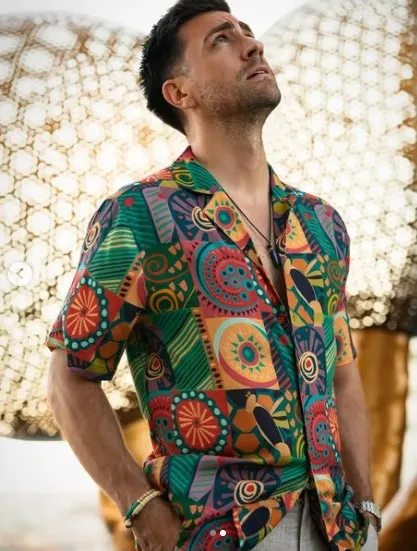 While the actor's new project was a matter of curiosity, it was the detail shirt that also attracted attention in Ertuğrul's sharing.
Deniz Baysal, his former co-star in the Teşkilat series, made a humorous comment under the post, 'Throw the link of the shirt'.