Berk Oktay returned to the ATV screen after years with a mysterious character. After taking the lead role in the Savaşçı (Warrior) series for 4 seasons, Berk Oktay, who we watched in the Yasak Elma (Forbidden Apple) series for 2 seasons, now takes the lead role in the TV series Bir Küçük Gün Işığı (A Little Daylight).
The actor, who has been on the screen for many years and portraying different characters, returns once again with a role that will surprise his fans. Expressing that he returned to the ATV screen after about 10 years, Berk Oktay said, "I am also very happy and excited. Hopefully it will be good for all of us," he said.
The character of Fırat will be one of the most mysterious names in the series. Berk Oktay confirmed this and said the following about the character: "My character's name is Fırat. He is a very wealthy businessman, very fond of his family, there are some problems in his family. Over time, his path crosses with Elif. Beneath that intersection is a secret he can't tell, can't explain. It's a story that walks through that."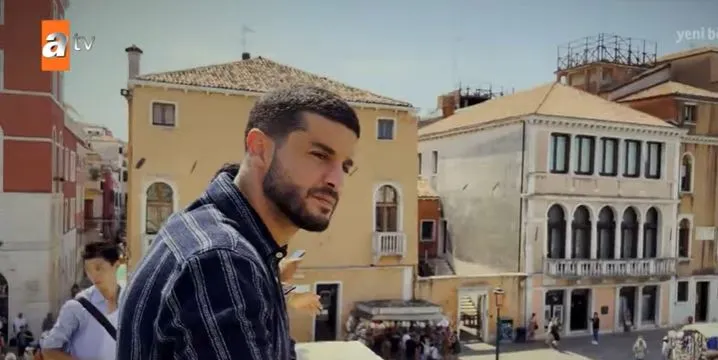 Berk Oktay will emerge as the key name of the new series. As in his previous roles, the actor, who we know will do justice to the lead role, seems to be the most important element that increases the excitement of the series with the character of Fırat. Judging by the story, the actor's performance will also affect the success of the series, and this puts a great responsibility on Berk Oktay's shoulders.
Berk Oktay has generally taken part in drama roles and has accumulated a great deal of experience in this regard. Bir Küçük Gün Işığı series offers a new experience for the actor, and being at the key point of the mysterious story puts a great responsibility on him.
It has already been a matter of curiosity how Bir Küçük Gün Işığı will get ratings against TV series like Alparslan and Yasak Elma, which both brought millions to the screen and created its own audience.