Emir Benderlioğlu, who has been on the sets since 2006, has appeared before the audience with very different projects in his 16-year career. Born in 1979 in Ankara, the actor entered the Department of Sculpture at Hacettepe University, Faculty of Fine Arts, and then transferred to the graphics department.
Emir Benderlioğlu, who specializes in different branches of art not only as an actor, but also as a photographer, voice actor and graphic designer, has become more visible with the successful series he has been in in recent years.
After meeting the director Alper Çağlar in Ankara, Emir Benderlioğlu, who took part in his movies and switched to the acting profession since 2004, appeared in different TV series after he moved to Istanbul.
Emir Benderlioğlu, who stepped into the series by taking part in the unforgettable series of a period, Kavak Yelleri and watched as Burak, the lover of the character of Mine, increased his experience over the years and took part in more ambitious projects.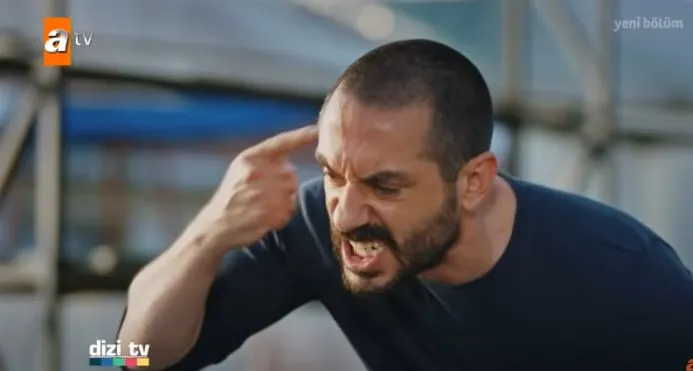 There are many different productions in Emir Benderlioğlu's serial career, and you can see that the actor has trained himself well in terms of portraying a different character in each of his projects.
Emir Benderlioğlu, who we watched in TV series such as Yer Gök Aşk, Galip Derviş, Arka Sokaklar, Fi, Börü, 4N1K İlk Aşk, achieved great popularity with the series Eşkıya Dünyaya Hükümdar Olmaz (The Bandits).
The actor who played the character of Behzat Façalı in the ATV series, in which his wife Ceren Benderlioğlu was also in the cast, remained in the minds of millions of viewers with this character. Emir Benderlioğlu, who played the character of Piri Reis on the TRT1 screen with the Barbaroslar series last season, joined the cast of the TV series Tuzak (Trap), which will meet with the audience on the tv8 screen in the 2022-2023 season.
Emir Benderlioğlu will appear on the screen in a very different character this season, along with the series in which actors such as Akın Akınözü, Talat Bulut, İlayda Çevik, Onur Durmaz, Rıza Kocaoğlu, Yağız Can Konyalı, Bensu Soral are in the cast. Details and performance of the actor's role are eagerly awaited by his fans.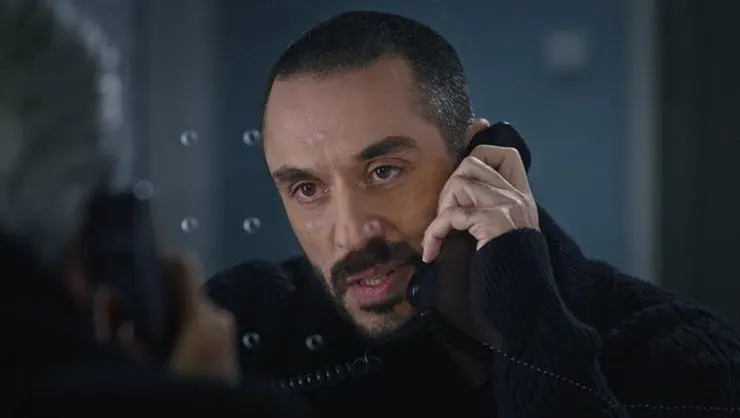 While the Tuzak series has become one of the most popular programs of the tv8 screen in the new season, it has already become one of the TV series spoken on social media with the interaction environment created by Akın Akınözü's worldwide fans.
For Emir Benderlioğlu, this important series seems to be a good opportunity to be known more abroad.