The Tuzak (Trap) series, in which Akın Akınözü and Bensu Soral appeared as a very successful series couple, was among the productions that managed to complete one season. However, the secret of keeping the series on the screen for 26 episodes was that its overseas sales were very good.
The Tuzak series, which tv8 broadcast last season and had difficulty in continuing because it received low ratings, was able to survive thanks to the great interest of broadcasters abroad. After Akın Akınözü achieved great popularity with the Hercai series, great interest in the actor's TV series abroad began.
The series "Tuzak" also got its share from this great interest, and this project, which was broadcast in many countries, was mentioned as one of the rare projects that could survive by attracting attention from abroad, even though it received low ratings in Turkey.
The lead performance of Akın Akınözü and Bensu Soral was also found very successful by the audience.
We know that the series achieved great success in Latin American countries, it was broadcast on channels followed by Hispanic viewers in the USA, and it also attracted attention in Russia.
The Tuzak series, which also met with the audience in the Middle East and North African countries, stands out as one of the most sought-after productions on social media.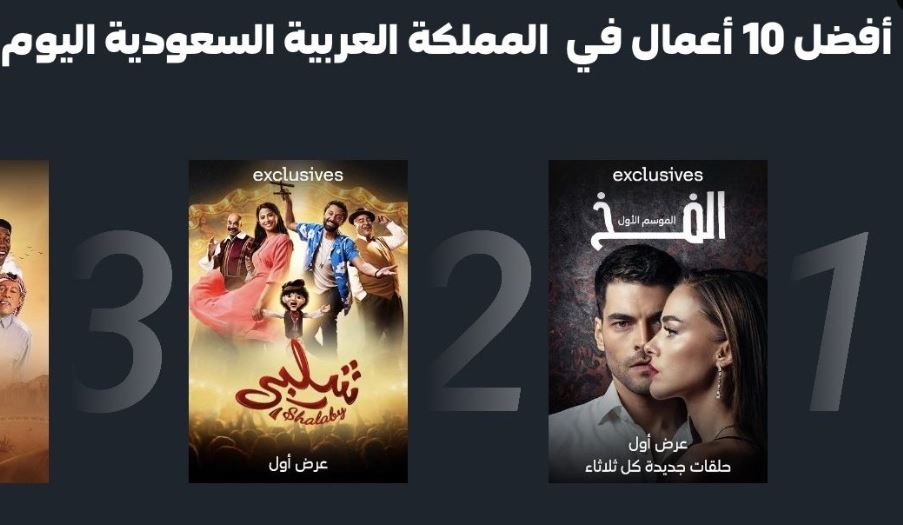 The recent rise of the Tuzak series to the first place among the most sought-after TV series among social media users in the Middle East and North Africa drew attention as a surprising development.
Maybe the series did not attract much attention in Turkey and received low ratings, but the continuation of success abroad has been a proud development.