Kuruluş Osman (Establishment Osman) series has left its mark on the television world as a very successful production since its first day. The series, which was broadcast on ATV and brought the first 3 seasons to the screen, started the fourth season in a very ambitious way on Wednesday.
The KuruluşOsman series, starring Burak Özçivit and strengthened by 11 new actors, opened the doors of a new world to its audience. The story and characters told in the series improved each season, and the clumsy mistakes made in the first beginning were closed one by one as a result of experience.
Kuruluş Osman series is one of the projects that can be taken as an example in the Turkish TV series world, as a production that constantly develops and renews itself in this sense. Despite the high loyalty of the audience, it did not go unnoticed that Bozdağ Production did not take advantage of this situation and made great preparations before the fourth season.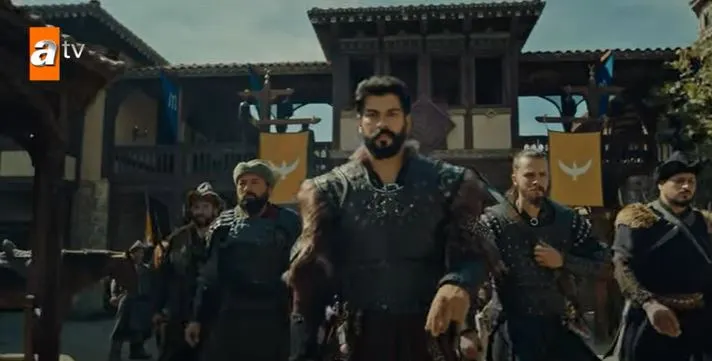 11 new actors means 11 influential characters in the story. In other words, a very strong touch on the script of the series emerged. The names participating in the story are also very important players.
In order to support the story of the fourth season of the series, the new decors created by the art group of 250 people were also appreciated from the first episode.
The 99th episode was again very impressive on Wednesday and the ratings were also very good. Kuruluş Osman, who won the first place in all categories on Wednesday evening, once again impressed millions of viewers.
The Istanbul image of the 1300s created for the series was also evaluated as very impressive by the audience.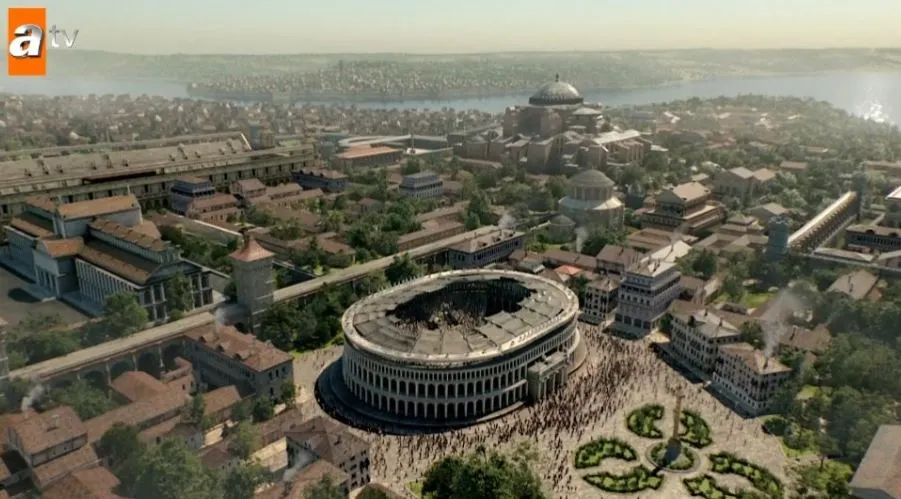 With all these preparations, the Kuruluş Osman series seems to continue on its way as one of the most effective and successful productions of the season.