Kanal D's popular series Camdaki Kız (The Girl in the Glass) was on the screen with its 51st episode this week. The series, which is broadcast on Thursday evenings, makes the channel smile with its ratings. While the story of the series is followed with interest, the acting is also praised. With Burcu Biricik's Nalan character receiving commendable comments in each episode, the events in the series, which are quoted from a real life story, have started to flow elsewhere!
As the main girl and main boy of the series, we watched Nalan and Sedat for two seasons. Feyyaz Şerifoğlu plays a successful role with the character of Sedat.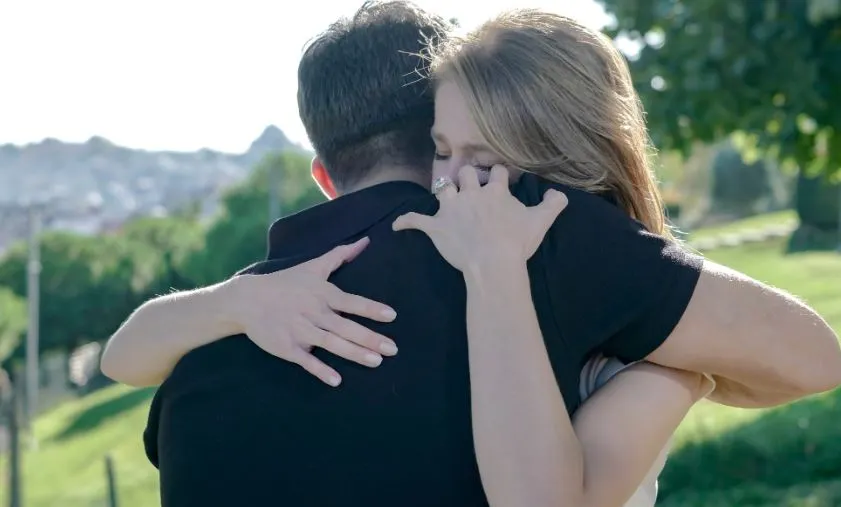 Nalan, whose relationship with Hayri is getting deeper, has a hard time controlling her emotions. Some viewers want Nalan to be happy now and adopt the idea of ​​going with Hayri. However, some viewers are not very happy with this situation.
Since it is adapted from the book, it is known in the story that Nalan will eventually go with Hayri. The same story is expected in the series. This is how things started to flow.
Knowing that she was seen kissing with Hayri in the anonymous notes she received, Nalan is having a hard time in the face of this person's threats. Hayri is hopeless!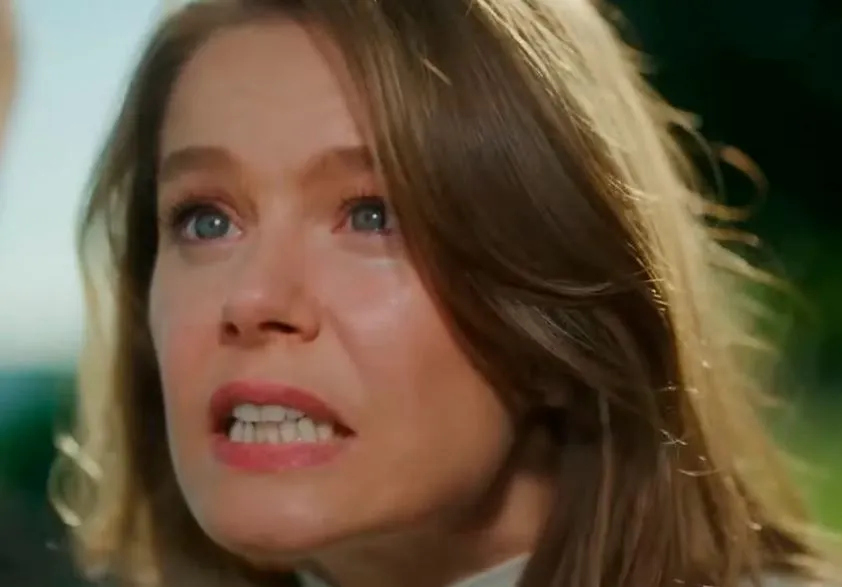 While Burcu Biricik's acting in this scene is also praised, Cihangir Ceyhan's successful acting in the role of Hayri is appreciated only with his reaction to Nalan's words.
The mutual scenes of the two actors were a scene that marked the 51st episode as well! At the same time, the fact that Nalan opened up, revealed her feelings, and desperately hugged Hayri, the only person who understood her, touched everyone! Meanwhile, Muzo, who was watching them, also appeared at the end of the stage!
Nalan and Hayri's love stories begin in the TV series Camdaki Kız!
"Niye geldin sevdin beni?"#CamdakiKız yeni bölümüyle @KanalD 'de devam ediyor.#CamdakiKız @OGMPictures yapımıdır. pic.twitter.com/jWhZRdMvky

— camdakikız (@camdakikizdizi) October 6, 2022