Burak Tozkoparan, who plays the character of Barbaros in the TV series called Ateş Kuşları (Firebirds), broadcast on ATV on Friday evenings, continues to impress with his successful performance.
The 10th episode of the series is also behind and the story is progressing very successfully. As the ratings are not bad, it seems likely that the series will continue in the second season.
We also watch the impressive collaboration of İlayda Alişan, who plays the character of Gülayşe in the Ateş Kuşları project, and Burak Tozkoparan, whom we watch as Barbaros.
The duo, who takes the lead in the series, is shown as one of the most successful series couples of the last period in the social media environment.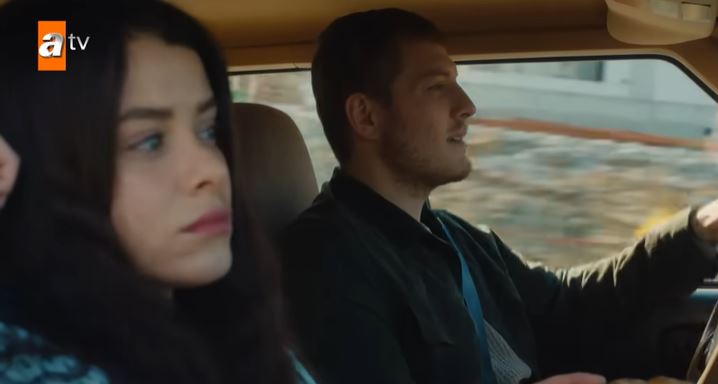 İlayda Alişan in the series of Ateş Kuşları has been talked about a lot with the advantage of being at the center of the scenario since the beginning of the story.
The character of Barbaros, played by Burak Tozkoparan, has gained more importance in recent weeks. Many viewers reflect their admiration for the young actor's performance in the comments on social media.
A viewer says, "Barbaros, what a king you are. I love this man very much, he is very charisma, handsome, sweet, good-hearted, and all the characters he plays are cute and conscientious."
With these words, the audience of the TV series explained how much they matched the character of Barbaros and Burak Tozkoparan, how much he liked the actor's real personality and how well he fit this character.
You can find many similar comments on social media. From these comments, you can see the fact that the scenes of Gülayşe and Barbaros in the Ateş Kuşları series touched the hearts of the audience.