Burcu Biricik is a very popular name with her successful acting, humble and sympathetic personality. The actress, who gained a much larger fan base with her debut with the Hayat Şarkısı (Song of Life), now comes to the screen as the Nalan of the Camdaki Kız (Girl in the Glass). Burcu Biricik, who gave life to the heroine of a dramatic life story, was very surprised by a statement about her own life.
Burcu Biricik is married to photographer Emre Yetkin and is admired for her humble life. The actress, who tells about her childhood in Antalya's Elmalı district from time to time and reflects on how fond she is of her family, is also known for her fondness for her older brother and two nephews.
Burcu Biricik, who shares her poses with her little nieces from time to time and meets with them at every opportunity, also stated that her older brother lives in Denmark. Burcu Biricik was the guest of Master Actor Ahmet Mümtaz Taylan's program called Empathy, broadcast on NTV. The two actors also appeared in front of the camera together in the series Hayat Şarkısı.
As always, her sincere statements and natural states were watched with interest. Ahmet Mümtaz Taylan asked Burcu Biricik a question to empathize with an event and person that is on the agenda, as he asks his famous guests every week.
Taylan asked Burcu Biricik about her feelings about a striking event with the question, "What would you do if you were me?" In the program where real life stories were shared, Burcu Biricik's words about the person she tried to empathize with, revealed a fact in her own life for the first time.
Ahmet Mümtaz Taylan touched upon the case of Zehra Bayır, who was killed at the age of 18, which broke everyone's heart last week. She asked Taylan's question, "Should Zehra ask her father for help?" to Burcu Biricik.
The unique said, "She should have wanted to… I wouldn't have wanted to either, most likely… So if you weren't there until then, and I've been fighting for my life somehow until I'm this age and somehow on my own…
"I would say, 'Stay where you are,'" she replied.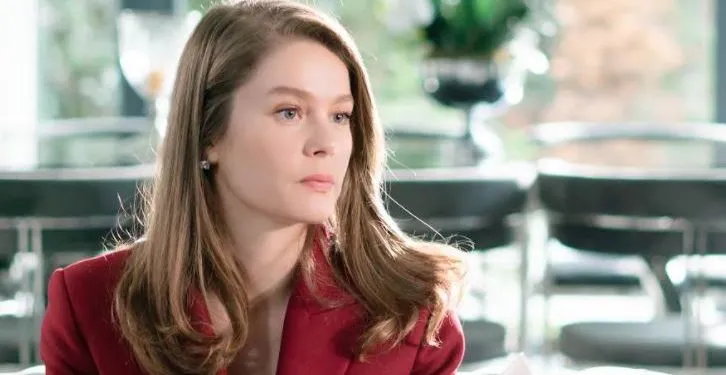 Following these words of Burcu Biricik, the following statement about herself drew attention: "I don't meet my father… It's not like that now, now I'm trying to understand everyone. Life has brought something to him, he chose that way, he had to take another road. You accept all of these and move on. If it were me, I wouldn't be able to ask for help either."
Burcu Biricik conveyed another truth about herself for the first time, with the answer Ahmet Mümtaz Taylan gave to the question "Would you give up all your dreams for your brother?"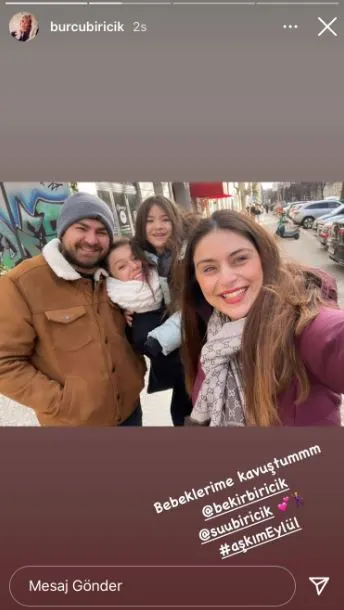 She explained that, together with the sacrifice her brother made for her to study, she also worked as a waitress and clown before becoming an actress. Biricik said, "My brother did such a thing. I was studying at that time, he finished high school and after that he said, 'I'll start working because Burcu has to study.' Everyone at home used to work. I was also working in a cafe as a waiter, I even worked as a hairdresser and a clown. My brother is now in Denmark. He is married and has two children. When we call him brother, he is 2 years older than me," she said.
Biricik also stated that she now looks at the works se did before she started acting from a good place and that she had great experiences.