Aşk Mantık İntikam (Love Logic Revenge) series, which met with the audience on Fox TV last summer, continued in the new season as it became very popular.
The series, starring Burcu Özberk and İlhan Şen, was a great success. The series, whose story has come to an end, said goodbye to the screens with its 42nd episode aired on Friday, April 22.
Burcu Özberk said goodbye to Aşk Mantık İntikam by making an emotional post on her Instagram account. The beautiful actress, tired of her intense work pace, took her breath away in Bali as soon as the series ended.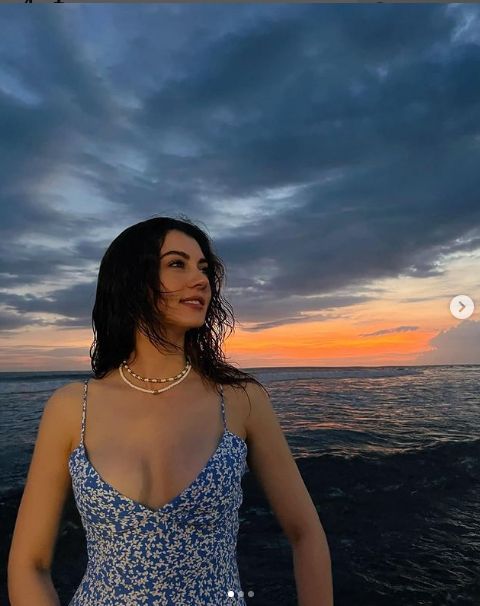 On social media, the actress, who shared from Bali, where she went for a holiday, said goodbye to the series Aşk Mantık İntikam with the following lines. "How hard it was to say goodbye… I give a big hug to everyone who is with me in this story. It was a set where I felt incredibly comfortable and just the way I am.
For this; I would like to thank our team behind the camera, my co-actors, directors, production team, screenwriters, Fox TV and our producers one by one… Esra was similar to me but braver than me. It was a nice trip. Finished."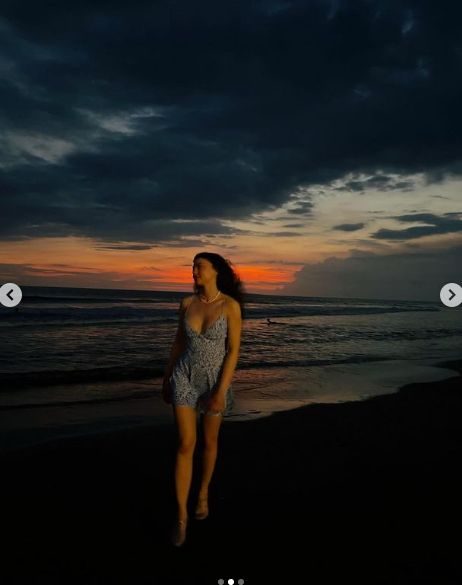 It is understood that the actress, who took a vacation as soon as the series ended, will rest for a while. It was learned that İlhan Şen, Burcu Özberk's partner in the series, started preparations for his new series without a break.
The successful actor, who was showered with offers when he learned that his project would be finished, has been meeting with the Ah Canım Hayat series for a while, which Süreç Film is preparing to shoot for ATV.
The partner that İlhan Şen will play in the series, who is in the signing phase of the project, has not yet been clarified. Yıldız Hülya Bilban will sit in the director's chair of the series, whose script is written by Nalan Savaş Merter.