Çağlar Ertuğrul took the lead role in the first two seasons of the Teşkilat (Organization) series broadcast on TRT1. The actor shared the lead role with Deniz Baysal and went from adventure to adventure with the character he played.
Çağlar Ertuğrul put forth an intense effort for 2 years in the very moving, high-action scenes of the Teşkilat series and said goodbye to the project in June last year. His fans were once again fascinated by the actor, whom they watched in an exciting project with lively scenes for 2 seasons.
Çağlar Ertuğrul, who left the Teşkilat series voluntarily, took part in the shooting of the series called Magarsus, which was prepared for Blu TV after resting for a while. You will watch the struggle of the heirs of a despotic citrus merchant in the story that takes place in Sarıbahçe, surrounded by citrus groves and leaning on the Ancient City of Magarsus.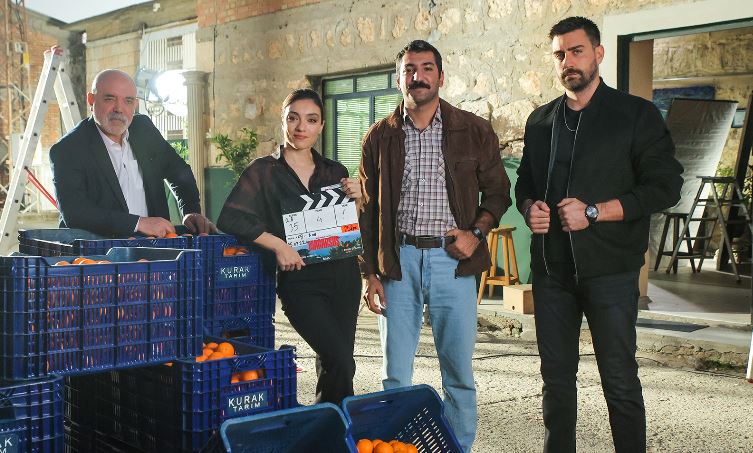 In this impressive digital series, Çağlar Ertuğrul is together with remarkable names such as Ercan Kesal, Berkay Ateş, Merve Dizdar, Burcu Gölgedar, Cem Bender, Sümeyye Aydoğan, Uğur Uzunel, Menderes Samancılar.
The first season of Magarsus, a story of action, adventure, drama and crime to the police, will be broadcast on Blu TV in August.
Çağlar Ertuğrul, who is excited with the Magarsus series after the action-packed days in the Teşkilat series, prefers calmness in his daily life.
It is noteworthy that Çağlar Ertuğrul, who lives in the charming district of İzmir, Urla, and prefers a calm environment by taking care of garden life, prefers calmness and stillness in daily life, taking part in action-packed works.
The famous actor made a statement on the night of Ay Yapım, "I am a gardener in Urla. I already live in Urla. I live the garden life. I am dealing with natural agriculture there," he said, adding that he spent his time growing vegetables and fruits.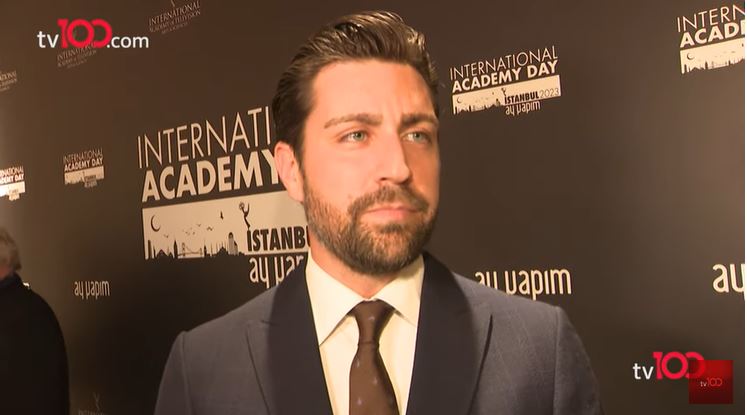 Expressing that there will be a second season of the Magarsus series, the actor also spoke about the project as follows: "The Magarsus series will be broadcast on Blu TV in August. The shooting was good, it was in Adana. The people of Adana were also very helpful. There is a possibility that we will go for the second season, like October. Let the audience watch the first season and like it. We will go to Adana for the second season."