Cansu Fırıncı, who shines as the Ibrahim of the Yalı Çapkını (Golden Boy) series, is now a commissioner! Cansu Fırıncı was born in Ankara in 1982 and proved himself with different projects in Turkish TV series and movies.
Continuing his career since 2011, Cansu Fırıncı; He gained significant experience in TV series such as Ezel, Akasya Durağı and Urfalıyam Ezelden.
The actor, who gained experience with different characters in many different movies, was remembered with the character of Kemal in the series Kırgın Çiçekler, which was broadcast between 2015-2017. Cansu Fırıncı, who became a popular actor with this series, continued his career journey with different series and movies in the next period.
The actor, who played the character of İbrahim in the drama series called The Yalı Çapkını (Golden Boy), which left its mark on the last season, also left a great mark on the audience. The actor, who impresses with his performance and is talked about a lot on social media, is now starting a brand new series.
The 18th season of the action series Arka Sokaklar (Back Streets) is being produced by Kanal D and one of the 4 new actors who joined the team is Cansu Fırıncı…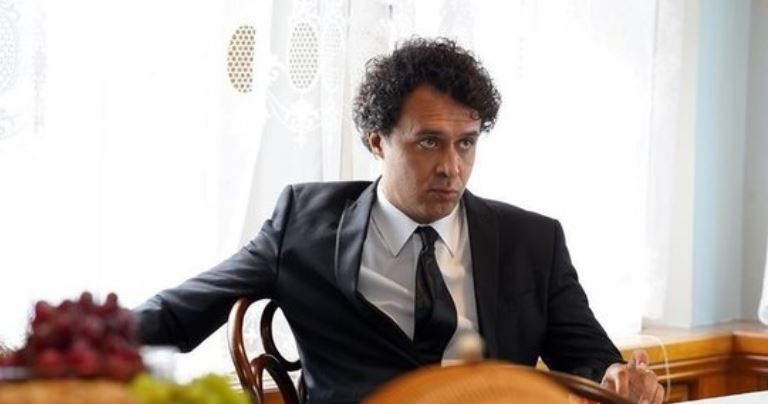 The fact that the actor will appear on the screen as Commissioner Ünal in his new TV series project after an influential drama series like The Yalı Çapkını will also surprise his fans.
With the renewed cast and story of Cansu Fırıncı, his participation in the TV series Arka Sokaklar, which is broadcast on Friday evenings, also means that he is competing with his old TV series.
In the new season, the rivalry between the Yalı Çapkını and the Arka Sokaklar series will come to the fore in the ratings. Cansu Fırıncı also aims to be a partner in success by portraying his role in this competition in the best way with his new series, Arka Sokaklar, against the TV series The Yalı Çapkını, in which she was in the cast last season.
After leaving the Yalı Çapkını project last season, the actor made the following statement: "We have decided to end the character of İbrahim, which I played in the TV series The Yalı Çapkını, by reaching an agreement with the production. Let the series have high ratings and long seasons. Good luck to all my teammates. See you in new projects."