Meryem series, which attracted great attention when it was broadcast on Kanal D, told the story of a good-hearted young girl named Meryem, who was slandered and thrown into prison. Ayça Ayşin Turan and Furkan Andıç shared the lead roles in the series, which was broadcast in 2017-18.
The series, directed by Barış Erçetin, made its finale after broadcasting 30 episodes. There was also an unforgettable character in the series. Prosecutor Oktay Şahin, played by master actor Cemal Toktaş.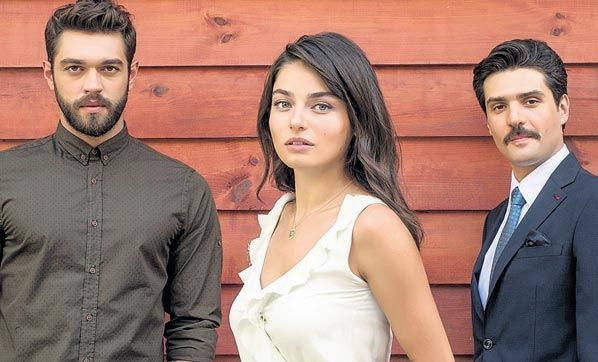 Oktay Şahin, who is Meryem's lover, was involved in an accident before becoming a prosecutor and accepted Meryem's taking the blame even though he was at the wheel. Oktay Şahin, who can tell all kinds of lies to save himself and risk everything for money and power, was among the unforgettable characters of the series world. In this, the role of Cemal Toktaş, who portrayed the character, in acting was very important.
After his unforgettable character in the TV series Meryem, Cemal Toktaş starred in the TV series Bizim Hikaye, Vurgun and Uyanış Büyük Selçuklu. The talented actor is now preparing to appear on the screen with the new production of Show TV, Yalancı.
Burçin Terzioğlu, Salih Bademci and Hazal Türesan share the lead roles with Cemal Toktaş in the Turkish adaptation of the English-made law series The Liar.
The crew of the series met for the first time for the reading rehearsal and took the first step towards filming. The character played by Cemal Toktaş is now very curious about the audience. The series is expected to hit the audience in September.