In the second season of the TV series "Camdaki Kız", which was broadcast on Kanal D on Thursday evenings, the actor Cihangir Ceyhan, who was included in the story with the character of "Hayri", aroused the curiosity of the audience with his mysterious character.
Do you know that the actor, who gained acclaim for his character 'Hayri', is married and has a child? The actor, who prefers to live his private life away from the public, does not use social media very actively. Despite having 2 million followers on his Instagram account, the actor has very few posts.
The actor broke the rule for the first time and shared photos of his family on his Instagram account. The actor, whose son İlhan Cihangir turned 1, broke new ground in his social media account by sharing photos with his wife Fatma Ceyhan and son.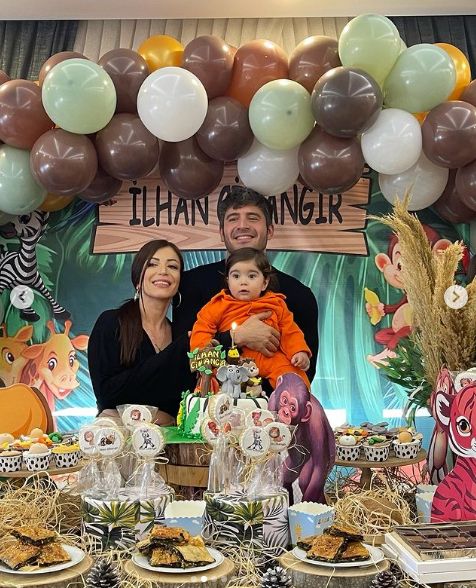 Cihangir Ceyhan celebrated his son's 1st birthday with an emotional message. In his post, the actor said, "Our İlhan Cihangir is 1 year old. May God grant you health and well-being, my child. Let Khidr be your comrade. May Allah grant you knowledge and wisdom." used the phrases. It did not go unnoticed that the actor closed his sharing to comments.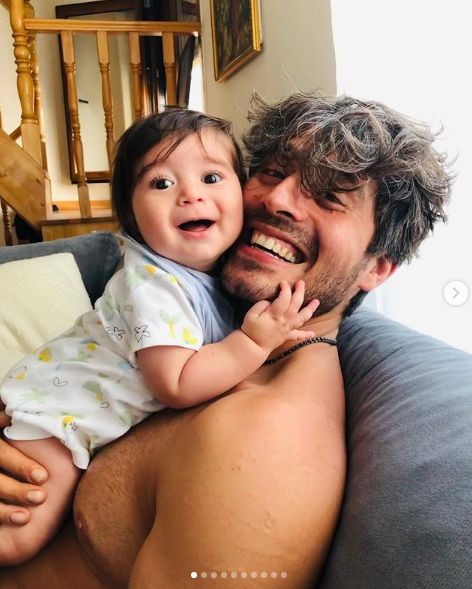 Cihangir Ceyhan, who gave life to the character of 'Serdar' in the movie named Yusuf in 2015, was recognized by a wide audience with the character of 'Cio' he played in the TV series Zero Bir Adana.
Cihangir Ceyhan, who made his big debut with the character of 'Azer', which he gave life to in the series Çukur, then came to the screens in the 'Flame Alev' series, which was also broadcast on Show TV screens. Ceyhan is currently playing the character of "Hayri" in the TV series "Camdaki Kız".