Fans of dramas and actors create remarkable pictures with their actions on social media! While the 'Most Popular Couples on Social TV' emerged with the measurements made according to the number of incoming messages, actors and serials are also competing in popularity!
In the measurements made regularly by Somera, the couples who receive the most messages every week are revealed in the top 5 tables. In the measurement covering March 15 – 22, the prominent couples of social media have been determined!
For months, Asiye and Doruk, the couple from the TV series Kardeşlerim (For My Family), were at the top of this painting. The couple, brought to life by Su Burcu Yazgı Coşkun and Onur Seyit Yaran, ranks first in almost every table in the popular couples ranking.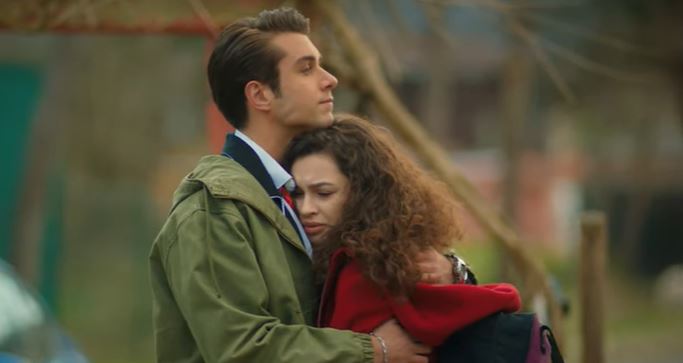 But in the last table, there were developments that surprised everyone! Peri and Tamer couple, played by Elçin Sangu and Engin Altan Düzyatan in Star TV's Çöp Adam (Stickman) series, became the most popular couple by receiving 109,029 messages throughout the week!
Let's see how the next week's results will be in the table where Çöp Adam's couple is on the rise in popularity, and Yalı Çapkını's (Golden Boy) Ferit and Seyran make a surprise entrance.