The second season of the atv series Yalnız Kurt (Lone Wolf), which will start on Friday, October 14, is eagerly awaited. Hasan Denizyaran will be partnering with Jessica May this time in the new period. After Damla Colbay's departure, not only did the female lead change in the series, but also many new actors joined and important changes took place in the story.
Hasan Denizyaran told about the changes in the story of Yalnız Kurt, which will be screened more assertively by the famous producer and director Osman Sınav in the new season. The actor said, "I am very excited to see an Altay who has completed his character development, especially as Altay, who is going to his goal like an arrow."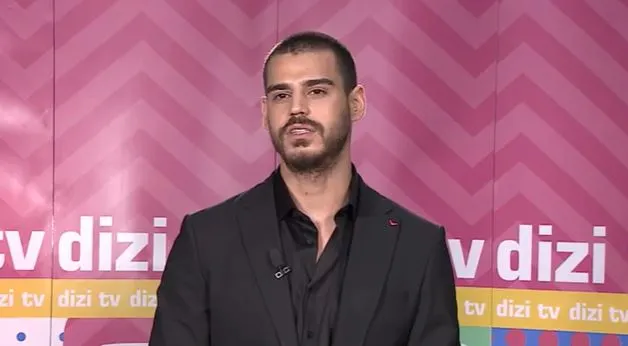 One of the influential actors in the series is Murat Han, who has a great acting with the character of Doğan.
Mentioning that the series will actually appear in front of the audience with a brand new look in the second season, Murat Han said, "Let's say the Yalnız Kurt is starting again. It looks much different in the new season. So we'll see together."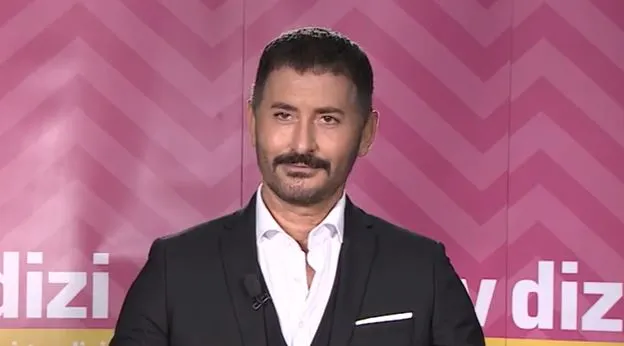 Yaprak Medine, who came to the fore as the Mira in the Yalnız Kurt series and made a great debut after Menajerimi Ara (Call My Manager), said it would be a very good season.
Jessica May, the female lead of the story, which was launched as the battle of the good and the bad, returned to the sets again after 2 years.
Talking about her desire to work with producer and director Osman Sınav for a long time, Jessica May is so happy to participate in the series that she reflected this in her words: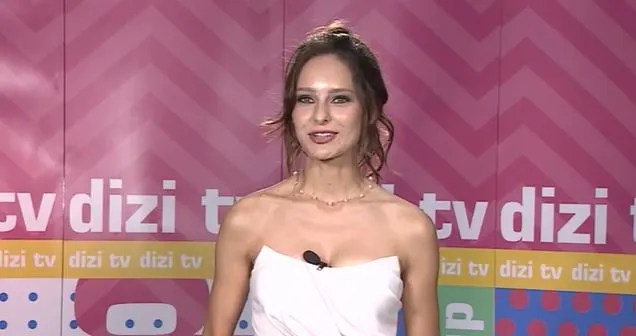 "I have wanted to work with Osman Sınav for a very long time. I always heard, saw, news, works… I used to dream to myself, I wonder if it would happen one day. And that day is today, I am very happy. Being on the set with legendary masters and your invaluable director, Çağatay Tosun, with this beautiful story… I think the universe got my message. So I am very excited, I am really happy."