Ben Bu Cihana Sığmazam (I Can't fit in this World) series meets with the audience on the ATV screen and it has managed to become one of the most important productions of the new season with its magnificent ratings on Tuesday evenings. Oktay Kaynarca, who appeared before his fans again with his Cezayir Türk character, also proved his claim that "it will be the locomotive of the season".
There is also a serious female audience among those who prefer ATV screens for the series on Tuesday evenings. The reason for this seems to be that very important female actors are very dominant in the story.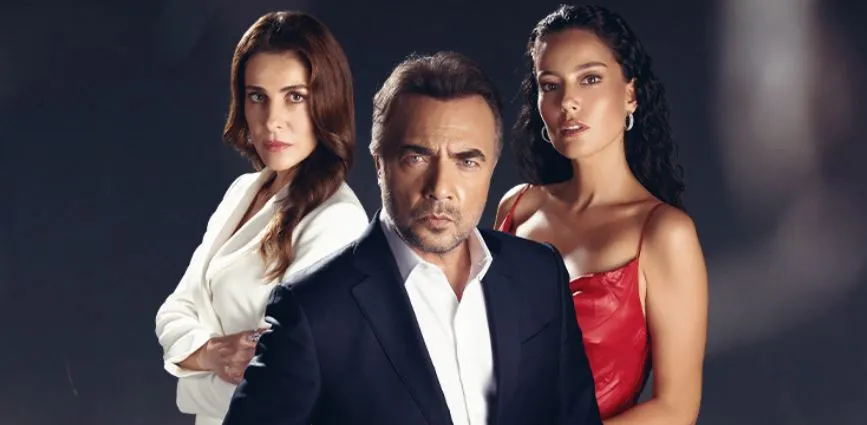 In other words, contrary to what many people think, Ben Bu Cihana Sığmazam is not a production dominated by men. Male characters are also dominant and important, but this does not change the fact that female characters are strong. Here, we should not forget the support of female viewers in the very good ratings of the series, based on this known but false reality.
In addition to important female actors such as Ebru Özkan, Pelin Akil, Gülenay Kalkan and Işıl Yücesoy, young names also make a great contribution to the series. Among these names, we can count Mine Derman, Pelin Uluksar and Burcu Binici.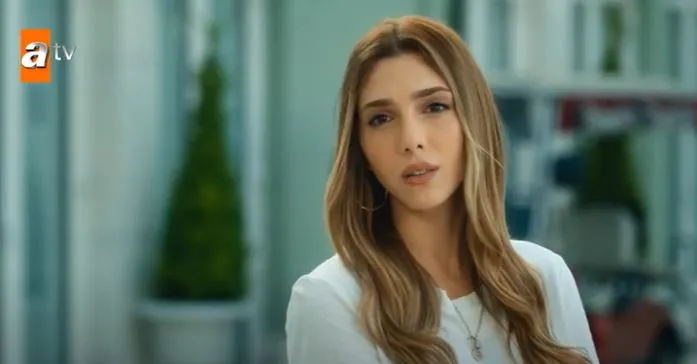 The character of Süheyla is one of the unknown names of the story. Pelin Uluksar also successfully portrays the character. Drawing attention to the female power in the series, the young actress made the following statement: "As a family, every woman is really strong, every woman has a unique, serious and deep story. These women are really strong and it shows. The audience will see that too."
Süheyla is a maverick woman and is at an unpredictable point. Pelin Uluksar is also very pleased with this unpredictable state of the character she portrays.
The idea of ​​a male drama for Ben Bu Cihana Sığmazam, which includes many female actors and where the weight of women is felt at the main point of the stories, is not very realistic.