Famous actress Demet Özdemir continues to rise rapidly in social media. She, who has 9.3 million followers on Instagram, has increased the number of fans especially from abroad in recent years.
Demet Özdemir, who rose both on social media and gained more followers abroad with the great effect of The Early Bird, quarantined herself at home. The actress has been taking care not to leave her home since mid-March.
The actress, who caught a good harmony with İbrahim Çelikkol in the series of Doğduğun Ev Kaderindir, is impressive with her successful performance. It is not known when the series will start shooting. Demet Özdemir is among the players who use social media extensively and effectively.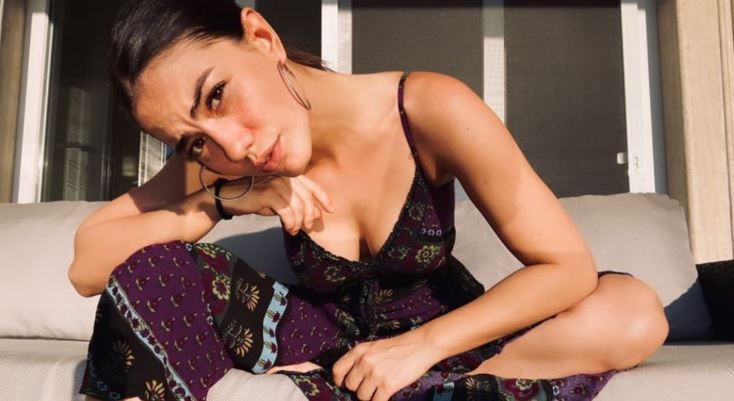 She who sunbathed in her garden today and posted her photo from her instagram account, won great admiration from her fans. Fans who posted these photos of the player on different social media platforms made compliments.
Demet Özdemir's statement "I couldn't fit the sun to my smile" drew attention.