Demet Özdemir again appeared before the audience with a strong drama role with the first episode of the TV series "Adım Farah" (My name is Farah), which was broadcast on Fox TV. Özdemir, who showed that she was very excited before the series, showed a strong acting performance with her drama role again after the project Doğduğun Ev Kaderindir (Your Home Your Destiny).
It seems that this project will have a very special place in his career for Özdemir, who has shown everyone from the very first episode that she and Engin Akyürek will be a very good TV series couple. We are watching the drama of a mother who is experiencing great difficulties due to her child's illness and flees from Iran to Turkey and lives in difficult conditions.
Demet Özdemir is not a mother yet, but she was very successful in the series at the point of reflecting the feelings of a mother.
The famous actress did justice to the role and received a lot of praise from social media. Stating that she had a very good integration with the character, the fans of the series shared thousands of comments stating that they were amazed by Demet Özdemir's talent and beauty.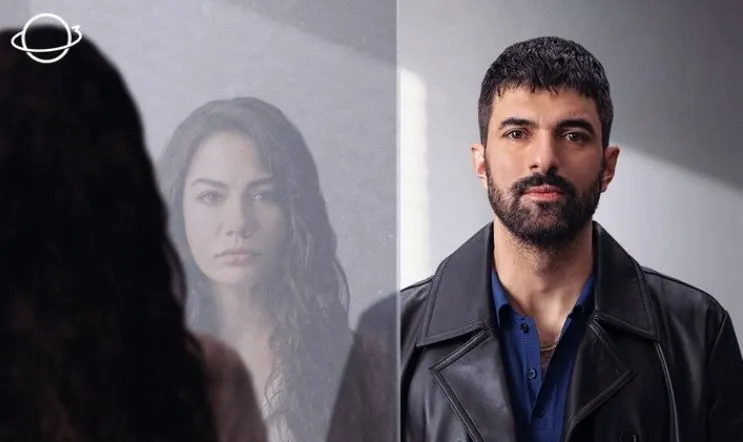 Of course, Aslı Enver fans who followed the series also saw how big a job the famous actress had missed.
The role of Farah was identified with Aslı Enver's name for a long time. The famous actress also eagerly awaited this project. Many evaluations were made on how good a TV series couple Engin Akyürek and Aslı Enver would be.
However, Demet Özdemir took the role of Farah after Aslı Enver became pregnant and left the series.
Those who watched the first episode of the series could not help but think how much of a loss Aslı Enver experienced and how much the role of Farah would suit her.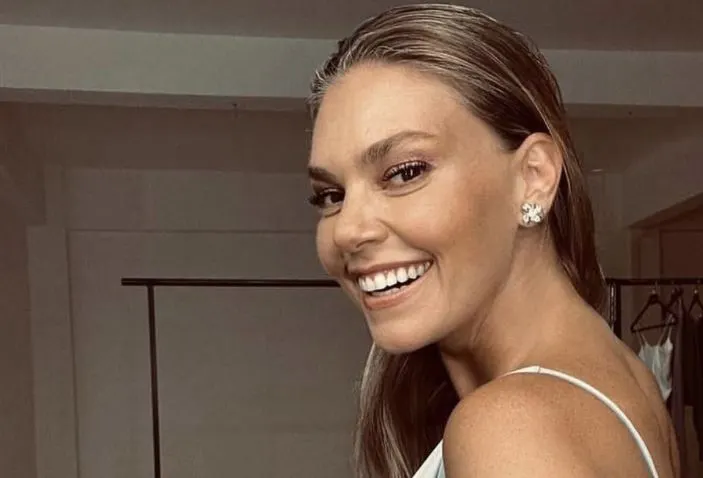 Demet Özdemir also carries the responsibility of the lead role on her shoulders with her performance that does justice to the role and fascinates millions of viewers.
The following sharing of the actress on social media tells that the series is now at the discretion of his fans.
"Thank you a thousand times to everyone, our screenwriters, our director, our behind-the-scenes team, my amazing masters, my fellow actors! I love you very much ! #Adımfarah is entrusted to you!"