Famous actress Demet Özdemir, who married singer Oğuzhan Koç last month, has been on the agenda of both social media and the tabloid press for a week with her wedding.
The actress, whose every project, every project she wears is a separate agenda item, seems to make a name for herself for a long time with her poses for the new issue of L'officiel Turkey Magazine.
Demet Özdemir, the cover star of the September issue of the magazine, became the agenda with her striking poses and statements. Fans of the actress shared the photos on social media platforms, giving thousands of laudatory comments.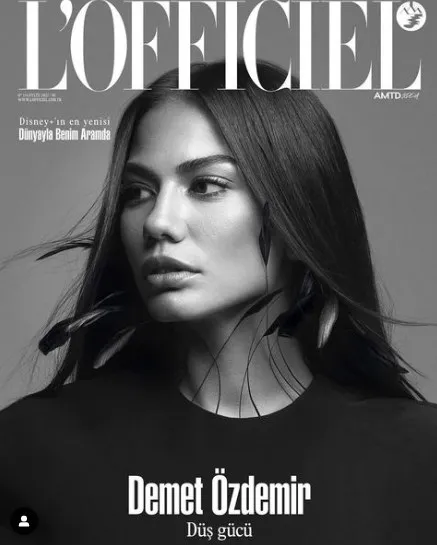 In an interview with the magazine, the actress said that she attaches importance to conscience in her choices and said, "The most important thing is that the person you set out with is conscientious. Even honesty arises from conscience. If you are conscientious, you are afraid of being offended and the road takes a long time without a stop."
The actress, who is preparing to appear in front of her fans with the series titled Dünyayla Benim Aramda (Between the World and Me), which will be broadcast on Disney Plus on September 14, and which is also the second domestic production of the platform, posed very special to the magazine.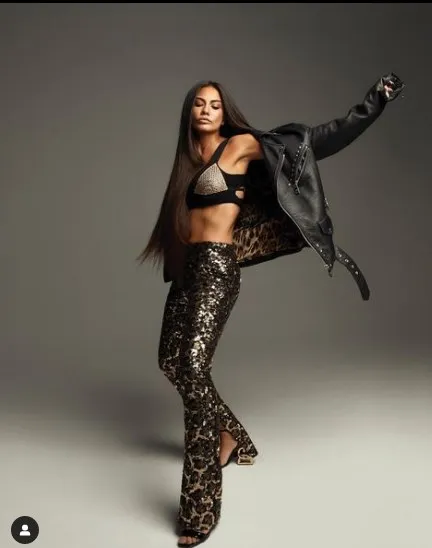 The famous actress, counting the days to meet her fans with the screenplay of Pınar Bulut and directed by Hülya Gezer, explained her excitement with the following words;
"We worked with a very good team, from the director to the people working in all the other technical jobs. My fellow actors are awesome too. I can say that it is a very different business. I hope it will attract the attention of the audience. It was a nice trip, frankly."
Demet Özdemir is waiting for her fans' interest in the series. Disney Plus officials, on the other hand, hope that Dünyayla Benim Aramda, like the TV series Kaçış (Escape) in which Engin Akyürek takes the leading role, will have a great impact on the world.