Demet Özdemir drew great attention with her beauty and elegance at the launch of the brand, of which she was the advertising face. The famous actress also drew a sincere and self-confident image with her words … The actress, who starred in the TV8 TV series titled My Home My Destiny, also said that it has a role in her dream.
Demet Özdemir, who carries the desire to revive the lives of many precious people, especially there is a name that wants to play her life. Demet Özdemir desires to revive the life of Türkan Şoray, the sultan of Turkish cinema. The actress is a complete fan of Türkan Şoray and most of all, she will be very happy if she has a role to play in her life. Özdemir also emphasized that there are many people whom she respects very much and can be named.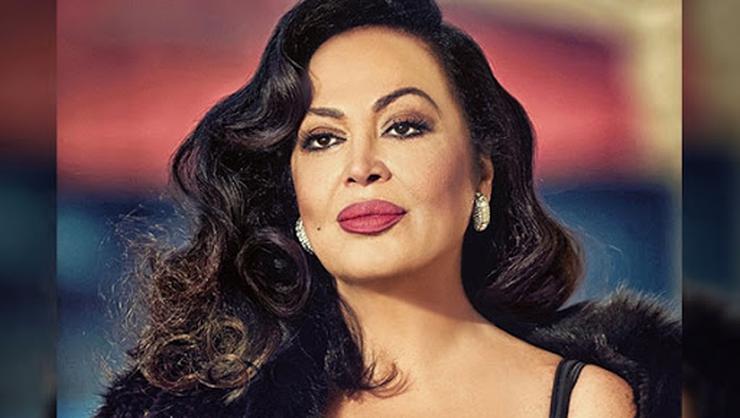 Demet Özdemir, who started acting by studying theater, does not feel ready to go on stage yet. However, there is also a theater scene in her heart.
The actress emphasized that she had an idea of ​​going on the stage, but that she could not realize it until now. Actually, the reason for this is that she doesn't feel ready yet ..
Demet Özdemir stated that she needed to be prepared for the theater stage and needed a long gap and said, "I don't think about it in the short term, but I would love it in the long term".