Demet Özdemir and Oğuzhan Koç couple, who entered the world marriage with a magnificent ceremony attended by their families and close friends in Istanbul in the past months, went to Marmaris with their close friends.
Demet Özdemir, who shared the poses she posed with her husband on her vacation with her followers on her Instagram account, enchanted her fans on social media, where she has 15.6 million followers.
The loving poses of Demet Özdemir and Oğuzhan Koç received many likes and comments in a short time. She dropped the note "Marmaris diary, I love you". Oğuzhan Koç also commented under the photos published by his wife with a heart-eyed emoji.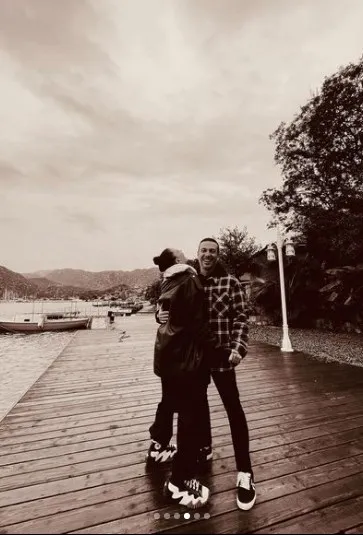 The name of Demet Özdemir, who came to the screens with the TV series Doğduğun Ev Kaderindir, has recently been mentioned with a project in which Engin Akyürek will take the lead role.
The actress, who came to the fore with the news that the project named Benim Adım Farah (My Name is Farah) is the female lead, explained the latest situation to her fans with the following words;
"Yes, there have been such news repeatedly. I would love to say something clear. I never hid the things I talked to. But it is currently being discussed, but something is decided, no matter what business, when it comes to the signing stage, I will be able to express everything very nicely."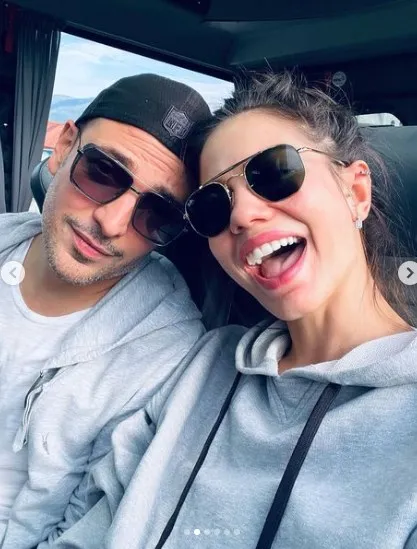 Demet Özdemir fans are eagerly waiting for the news from the actress. If the actress takes a role in Benim Adım Farah, she will play a female character who goes to clean up the crime scenes of the mafia for the treatment of her son.