There are many rumors about the TV series Kral Kaybederse (meaning: If the King Loses), which will be adapted from Gülseren Budaıcıoğlu's novel of the same name. However, no official statement has been made about any of them. The last claim about the series was about Serenay Sarıkaya.
Although there is still no official statement, new information continues to come about the Kral Kaybederse series, which is said to be in the lead role of Kıvanç Tatlıtuğ. Everyone is very curious about the series to be shot by OGM Pictures.
There is also the famous actress Serenay Sarıkaya in the last claim about the series. According to this claim, an offer was made to Serenay Sarıkaya to take a role in Kral Kaybederse. She also viewed the offer very positively.
However, the price the beautiful actress wanted per episode surprised the producers. It is not known how the production company responded to Serenay Sarıkaya's request.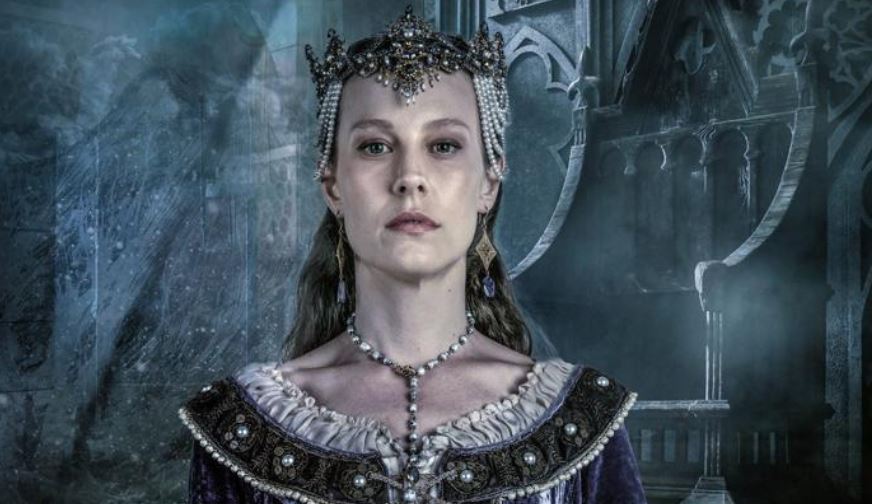 It was said that last week, an offer was made to the successful actress Şeyma Korkmaz for the series Kral Kaybederse. The death of the character of Mari, played by the actress in the TV series Kuruluş Osman, strengthened this rumor. However, no official statement was made.
Şeyma Korkmaz, who made the biggest break of her career with the character of Feride in the daily series Beni Affet, which marked an era, Şeyma Korkmaz became a very popular actress, especially in the Middle East and Arab world, after the series Beni Affet.
The work for the cast of Kral Kaybetderse continues with great care. According to the latest information in the backstage, Kıvanç Tatlıtuğ was sat at the table for the character of Kenan and the actor is in principle positive. But the issue with a deal is unclear.