Disney Plus started broadcasting in Turkey on June 14, together with 42 countries at the same time. It has been talked about for a long time that Netflix has the highest number of subscribers among digital platforms.
it was an issue. With the breakthrough made by Disney Plus, its entry into the market by raising its hand drew great attention.
The platform's first job was to make agreements with many star actors, prominent production companies and screenwriters in Turkey. The platform, which connects the successful names in the sector one by one, is creating a great wave of excitement with the domestic productions to be shot in Turkey.
The first domestic TV series of Disney Plus was Kaçış (Escape), followed by Dünyayla Benim Aramda (Between the World and Me). Now, the preparations for different projects, in which the most talked-about names will take place, are continuing.
The Disney Plus advertisement, which also featured Eda Ece, Halit Ergenç, Pınar Deniz, Aras Bulut İynemli, Can Yaman, Engin Akyürek, and Hande Erçel in the promotional film, attracted great attention.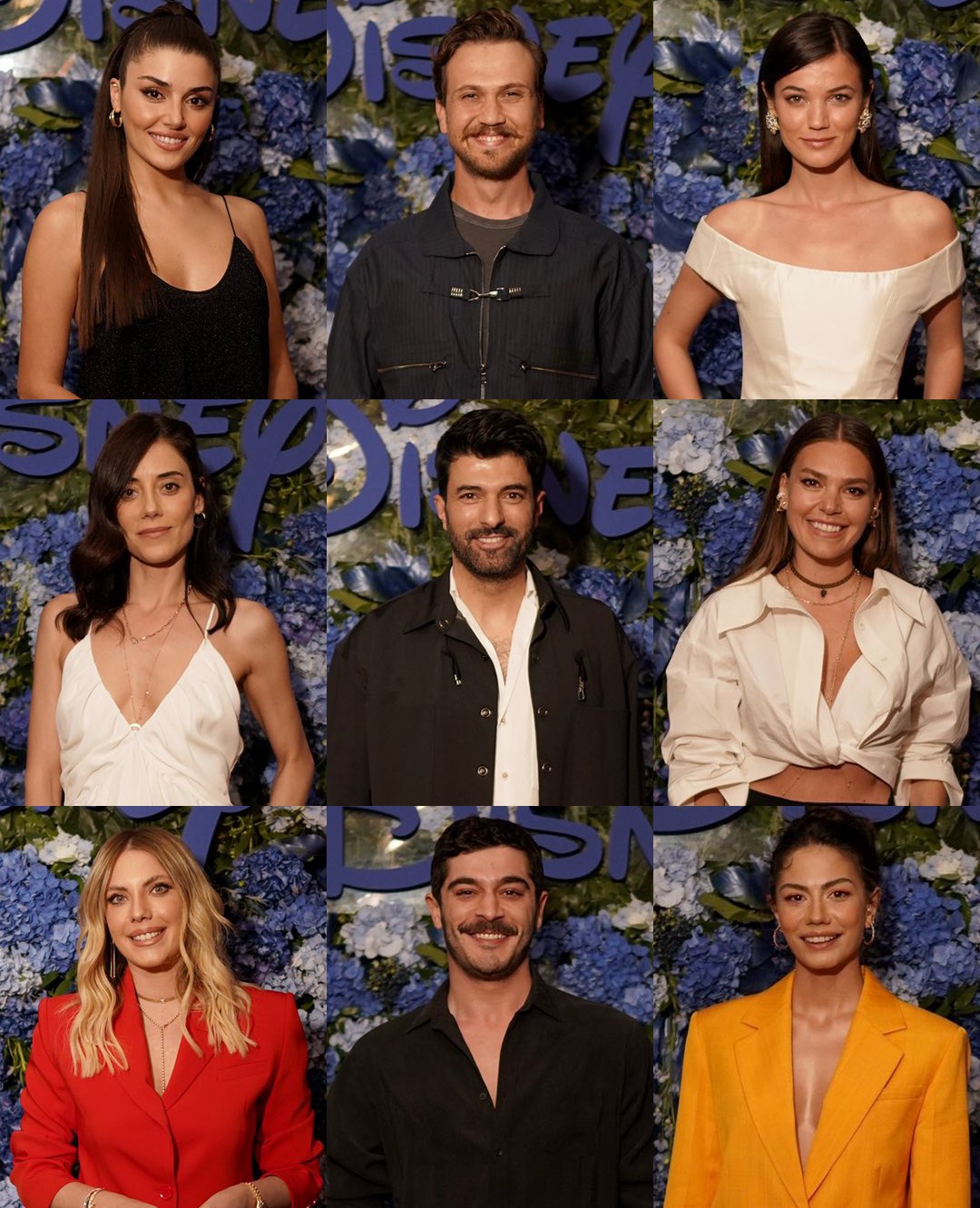 In addition to these names, the total amount paid to all agreements of the Disney Plus platform, which has agreed with names such as Demet Özdemir, Hafsanur Sancaktutan, Buğra Gülsoy, Kerem Bürsin, İrem Helvacıoğlu, Cansu Dere, Burak Deniz, has been revealed for the first time!
The Disney Plus platform, which started broadcasting on the night Tarkan took the stage, was talked about a lot with the launch night. Previously, TV writer Sina Koloğlu drew attention to the agreements made by Disney Plus, with the following statement: "It is spoken in the market that Disney Plus, which has signed 15 star names, gives about $ 15 million."
Sina Koloğlu underlined that this amount paid for Disney Plus is not a huge budget for the company, and said, "These are not significant amounts for The Walt Disney Company, which has an annual income of approximately 19.2 billion dollars (including Disneyland), it should be noted."
In the meantime, Sina Koloğlu, who also expressed his feelings that Tarkan will take part in a project for Disney Plus, said, "It is said that Megastar will make a documentary. Most likely, his concert recording will be broadcast on Disney Plus," he said.