The cast of the new Disney Plus series, Dünyayla Benim Aramda (meaning: Between the World and Me), has started to become clear. Demet Özdemir and Hafsanur Sancaktutan will play the female lead roles in the series, and the male lead actress was Buğra Gülsoy.
The project, which will come to the fore as a romantic comedy story, was an indicator of how much Disney Plus attaches to domestic productions and that it will sign many domestic productions in the future. According to the news, you will find colorful domestic productions on Disney Plus, which is expected to start broadcasting in Turkey at the beginning of summer.
The project called Dünyayla Benim Aramda will also be a content that the platform will present to audiences all over the world. Prepared with the influence of Demet Özdemir's popularity, the series became a romantic comedy story. The fact that the success of Erkenci Kuş (meaning: Early Bird) teaches is that Turkish-made romantic comedy series are very popular abroad.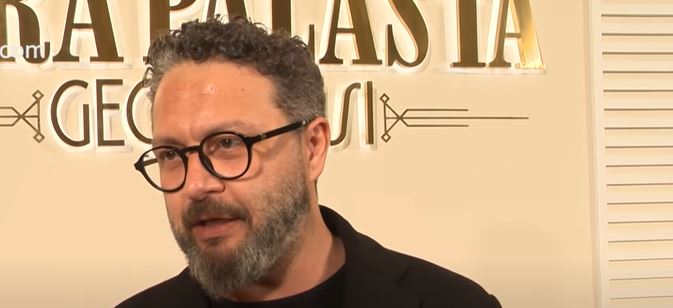 İbrahim Selim is among the actors who will take part in such an effective series. Born in 1979 in Ankara, İbrahim Selim has been showing himself on sets since 2005. The actor, who has a large fan base with his talk show on YouTube, in addition to his theater, cinema and TV series works, also continues to act in Alice Musical.
İbrahim Selim, who appeared on the television screen with the TV series Hayati ve Diğerleri, which lasted for 6 episodes in the 2017-2018 season, also played the character of Sefa in the digital series called Şahsiyet, which attracted a lot of attention.
In the last 4 years, apart from Alice Musical and the youtube chat program, the actor, who took part in the movies called Son Çıkış and Çatı Kapı Aşk, is now excited to return to the TV series sets.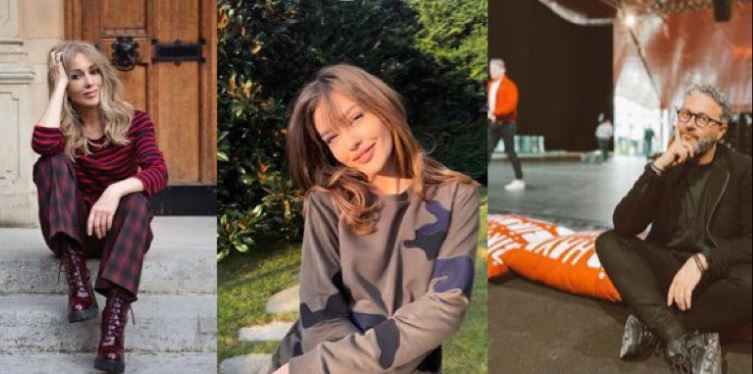 The last names to join the cast of the TV series Dünyayla Benim Aramda which will start shooting in a very short time; Zerrin Tekindor, İbrahim Selim and Melisa Döngel.