Among the TV series that started in the summer period, the finale of the project Duy Beni (Hear Me) took place. Star TV series, which can stay on the screen for 20 episodes, became a popular production with its story and successful young actors.
Especially on social media, there was a very large audience that embraced the series Duy Beni. However, since this support was not reflected in the ratings on the screen, it was not possible for the series to continue for a longer period of time.
Young actors had an important opportunity to introduce themselves to the audience and to gain professional experience from experienced names in the series Duy Beni. Sümeyye Aydoğan, who had one of these opportunities, became one of the most lucrative names in Duy Beni with her outstanding performance.
The fact that the character Melisa, played by Sümeyye Aydoğan, was also very effective in social media, and that the actress was one of the most sought-after young actresses in google searches were important details.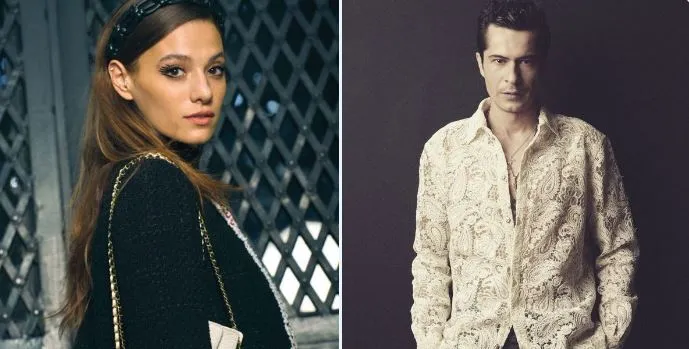 Here is the effect of the "Duy Beni" series, and Sümeyye Aydoğan opened the door to the lead role. In the news reflected in the press, it is understood that Sümeyye Aydoğan was offered the female lead of the series titled Taçsız Prenses (Crownless Princess), which MF Production continues to prepare for Fox TV.
While the young actress succeeded in grabbing this role with her effective debut in the series Duy Beni, she will also have another important experience opportunity as the partner of a character creation master like İsmail Hacıoğlu.
İsmail Hacıoğlu took the leading role in the TV series Mahkum (Prisoner) and gave a very effective performance. Fans of the actress, who are now very curious about her new role, were also a bit strange that her partner was a name like Sümeyye Aydoğan, who had just appeared in the market.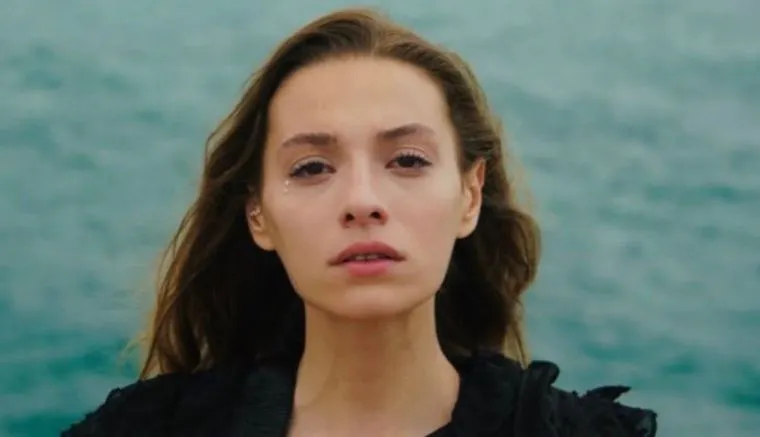 It has already been a matter of curiosity how the pair of İsmail Hacıoğlu and Sümeyye Aydoğan will achieve harmony in the new series called The Taçsız Prenses.
According to the information received, the story will be a drama that will shake the audience. Pınar Bulut and Onur Koralp are writing the script for the series, which has just begun shooting.
The Taçsız Prenses, which also stars Tolga Tekin, Feride Çetin, Merve Şen and Elif Kurtaran, is expected to meet the audience in January.