Seversin (You Like) series met with the audience at the beginning of June and 7 episodes have been broadcast so far. It should be said that İlayda Alişan and Burak Yörük are a very successful TV series couple. You can see many positive comments about the Seversin series on social media.
However, it is necessary to see the fact that the series has a big problem in terms of ratings. During the summer, the viewing rates dropped considerably, and we can see that television channels made decisions for the continuation of their productions, ignoring even the ratings that they could not accept before.
The viewers are anxiously awaiting, seeing that the ratings regularly drop in the first six episodes, and that the seventh episode also receives very low ratings. It is feared that Kanal D will make a sudden final decision.
Seversin also ranked fourth in the category of all people with its seventh episode. The series, which is sixth in the AB and fifth in ABC1, looks good in terms of ranking, but its ratings are not very good. This situation is not expected to change.
Kanal D, on the other hand, continues to bring the Seversin series to the screen. Although we do not know what decision the channel management will take, there are some reasons for the series to continue for a while.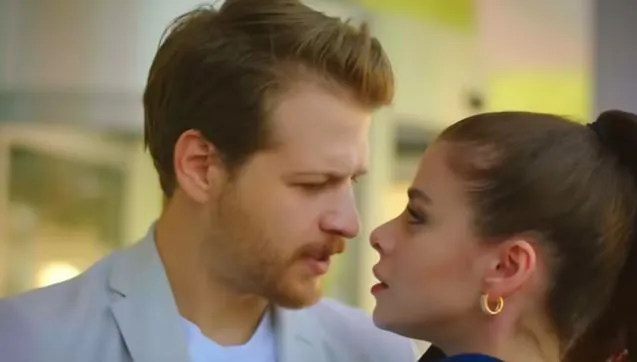 If you remove the Seversin series and replace it with another, the ratings may not be better than this. In addition, foreign sales of such romantic comedy stories are also very good. Expecting significant sales from the Seversin series, Kanal D is expected to make a decision to continue the project by taking this reason into account.
For many viewers, Seversin seems to be a story where they can laugh and have fun during the summer. In the comments on social media, you can see comments like, "I'm laughing so much, it's the best summer drama I've seen in a long time".
It is not yet known whether Kanal D's Seversin series is the continuation or the early finale, but the audience wants the series to continue and comments are shared on social media in this direction.
Although the loyal viewers of the series wish it to get better ratings, it is not that easy to achieve this for the summer period.
You can watch the eighth new episode of Seversin on Wednesday, July 20, on Kanal D.