Actress Ebru Şahin continues to garner great acclaim with her portrayal of Akkız in the TV series Destan (meaning: Epic). The series is among the most admired projects of this season. The leading actors have a great share in this success of the series, which has gained many fans in a short time.
After her big break in the Hercai series, Ebru Şahin, who clinched her success with the Destan series, continues to receive the fruits of her efforts. Ebru Şahin, who shows that women can also exist with a strong stance in the world of action, fascinates the audience with her performance.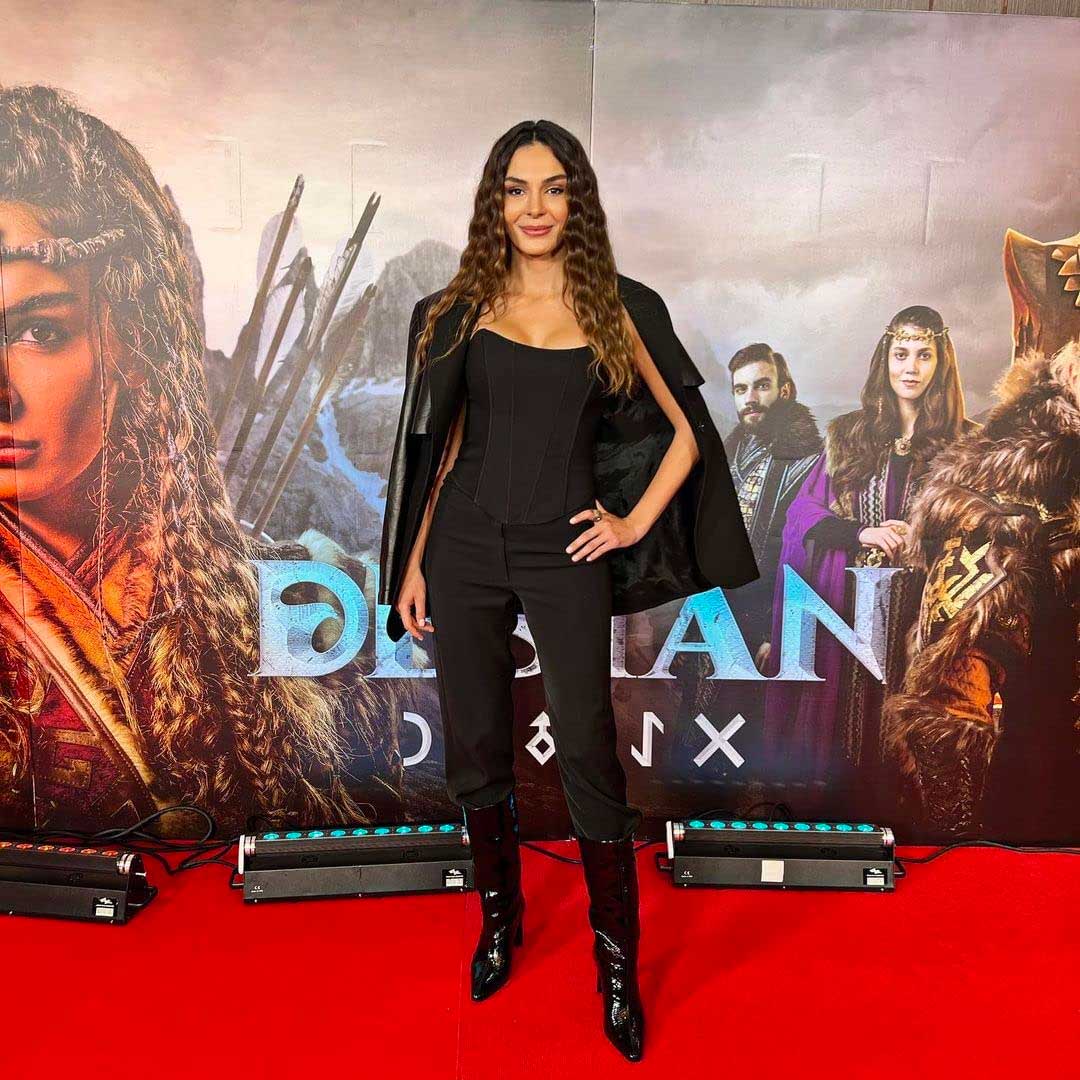 The successful actress made statements about the series and its character. Ebru Şahin, who said that she made a special work and effort for the action scenes, said;
"Actually, we developed a completely different technique for Akkız together with our teachers. There are many movements that we call Akkız that no one has used or combined in this way before. In this sense, I am happy and feel lucky. I'm both doing things that are done for the first time and presenting them by a female character."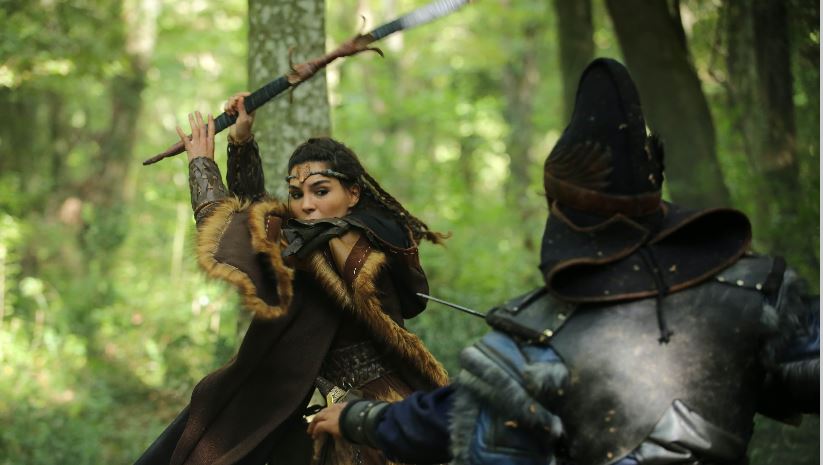 The Destan series is a very impressive production in many ways, it leaves an impressive mark on the audience, especially with its dynamic and action scenes that we can't get enough of watching. If the secret of this success is asked; "I learn new techniques all the time, every day. We have rehearsals before the action scenes. What can we do, what can we add? We are trying to visualize it better. Our work continues all the time." she used the phrase.
Using the advantage of being a sports science graduate and her interest in history, Ebru Şahin said, "I don't have much difficulty in action scenes because I like to move very much. The thing I have the most difficulty with; I am fighting with myself, always to convey better…" she said.