The Üç Kuruş series, which was broadcast on Show TV and planned as a one-season project by Ay Yapım, is going to the final step by step… According to the plans for the series whose ratings have decreased, there are only 10 episodes left… Kaygılaroğlu, on the other hand, started to receive offers from the producers…
Uraz Kaygılaroğlu, who had a successful performance in the Üç Kuruş series with Ekin Koç, had his hair dyed blonde because the novel portrayed a mafia leader. The actor, who took part in the 17th episode of the series with his new image, returned to black hair in the 18th episode with the time jump in the story.
Uraz Kaygılaroğlu, who renewed his image and received support from his fans who were not very happy with his blonde hair, started to make plans for the aftermath of Üç Kuruş. While new offers were coming to the actor, Uraz Kaygılaroğlu stated that he could take part in the sets again after the summer months.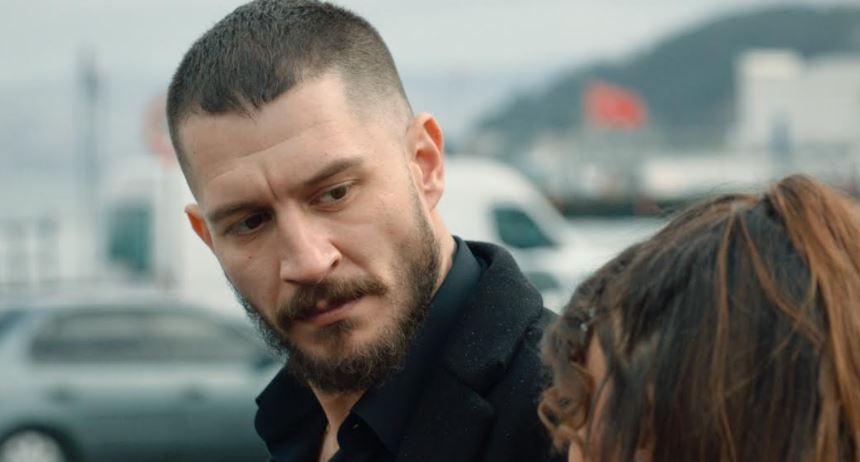 If the Üç Kuruş series ends towards the end of May as planned, Uraz Kaygılaroğlu may rest for a while and then go back to the set for new projects. It turned out that one of the new project proposals was the TV series Star, the serial killer story of BKM, bought by Disney Plus.
The possibility of meeting Uraz Kaygılaroğlu and Pınar Deniz duo in the lead role may also bring up an interesting new series couple on the agenda… In the previous planning, Melisa Şenolsun's female lead was on the agenda for the Star series. However, when the project was transferred to Disney Plus, it was decided that Pınar Deniz, who had previously made an agreement with the platform, will be the female lead of this series.
Journalist Birsen Altuntaş announced the claim that Uraz Kaygılaroğlu was thought to be the male lead. It is among the information that the actor looks warmly towards the project. If the actor accepts this role, he will join the many famous names that have been agreed to be the screen face of Disney Plus.
If there is no different development, Pınar Deniz and Uraz Kaygılaroğlu duo can be found in the TV series Star, which is expected to be shot in the summer. This will mean that a new series couple will meet in a new project that will excite the fans.
The character of Yasemin is a actress in the story during the day and a serial actor at night. Victims are people who perpetrate violence against women and children… In other words, the series has a scenario that will create a lot of controversy. The writer of the script was Hakan Bonomo, who came to the fore with many TV series.