One of the TV series that will appear on Star TV in the new season is Çöp Adam (Stickman) and Elçin Sangu and Engin Altan Düzyatan are in the lead roles. Elçin Sangu fans are also eagerly awaiting the new series and the character of Peri.
Elçin Sangu's fans congratulated the famous actress with the theater play she started in February and were very pleased with her appearance on the stage. Elçin Sangu, who put forward a successful performance with the play Nobody in the City, acted together with Metin Coşkun, Elif Ürse, Kerem Arslanoğlu and Ersin Arıcı in the play based on men and women.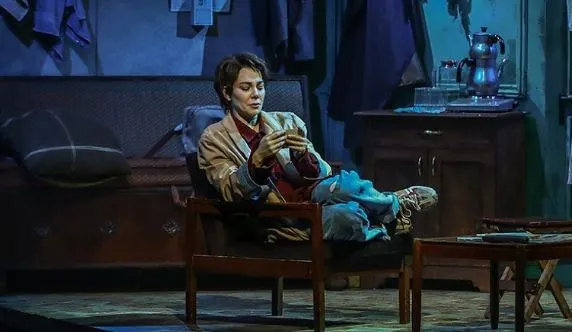 The famous actress also came to the fore with her recently announced musical project Jekyll & Hyde. The actress, who takes part in this musical project with the famous singer Hayko Çepkin, is also making a series of surprises for her fans. The Jekyll & Hyde: A Broadway Musical project, which premiered at Zorlu PSM on October 23, 2022, is expected to add new experiences to the actress.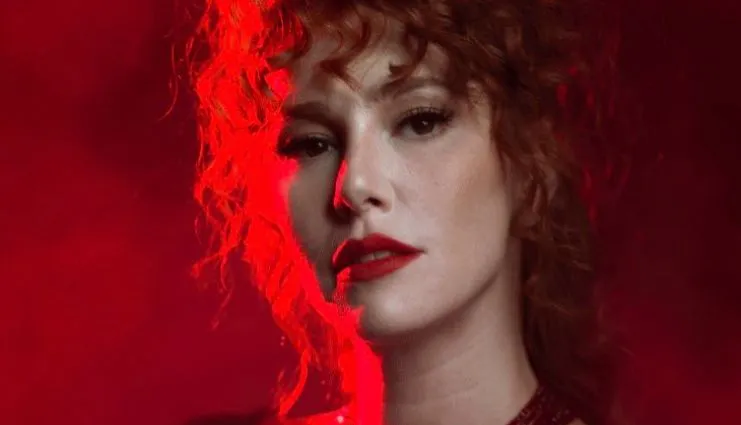 Elçin Sangu, who was admired on the theater stage and prepared for an impressive art show with her musical project, started to be on the agenda with her new project Çöp Adam (Stickman), which showcases her hard work.
The first trailer for the Çöp Adam series has been released, and fans have shared comments stating that they hope this new role of the actress will provide a big break in her career.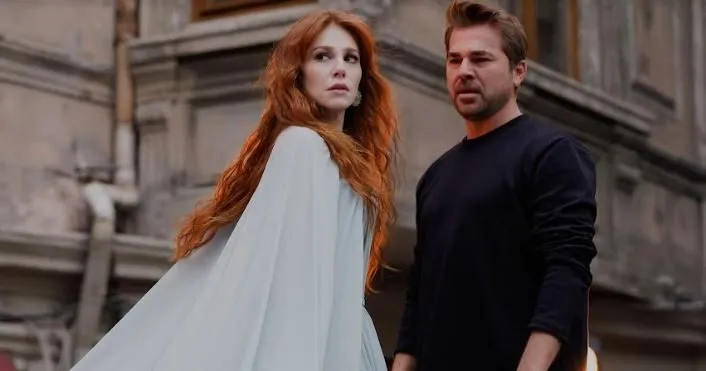 Elçin Sangu fans, who made comments on social media, also emphasized the actress's hard work and commented: "3 different stories, 3 characters with different stories this year, 3 different characters from each other…
You can be sure that you will hear the name of Elçin Sangu more on social media and in the press with the start of the Çöp Adam series.