Elçin Sangu continues to attract attention with the character of Peri in the Çöp Adam (Stickman) series, which met with the audience on Star TV on Wednesday evenings. The famous actress, who started to be talked about more on social media with the series and is among the top 10 names in the list of the most popular female actors, also found an important opportunity to show her different talents in the Çöp Adam series.
In addition to being a good TV series couple with Engin Altan Düzyatan, the adventure of Peri, a very different female character, also caused the actress to appear before the audience with different emotions. In the last period, the fairy character started to talk to a psychologist in order to be treated. Tilbe Saran also joined the team of the series with these psychologist scenes. Similar scenes of the master actor in the İstanbullu Gelin (Bride from Istanbul) series are also in mind.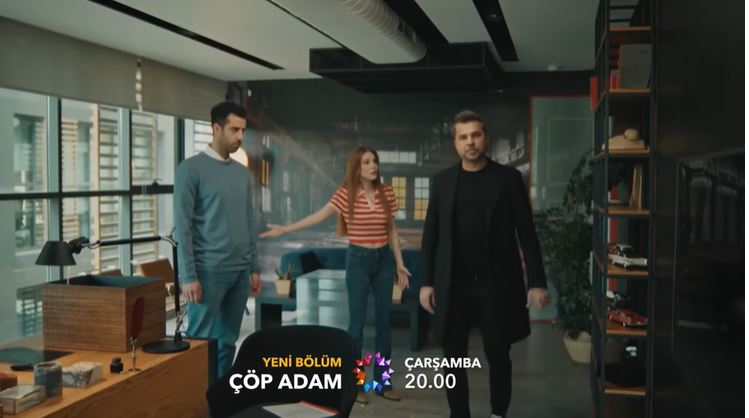 Çöp Adam series fans are very curious about what the fairy character went through in the past and what caused it to get to this point. A process begins in which these events begin to emerge one by one. While the screenwriters of the series present different events to the curiosity of the audience during Peri's treatment process, you will witness the acting performance of Elçin Sangu, which highlights different emotions for these scenes.
There is a wide array of audiences who would love to see the fairy character recover. The ratings of the Çöp Adam project are also not bad when looking at the general averages. There is a large audience waiting for Peri's treatment and recovery and what she will do afterwards.
For this reason, the psychological depths of the Elçin Sangu and Tilbe Saran duo become more important in the story. Elçin Sangu also has a great responsibility in the most important process of the series. It is also clear that a busy period awaits due to the past of the actor's Peri character and the necessity of reflecting different emotions on the screen during the healing process.