For Elçin Sangu, Star TV has a very different place compared to other channels. Because Star TV became the publisher of the TV series Kiralık Aşk (Rent for Love), in which the famous actress became popular with Barış Arduç. The actress reached millions of fans thanks to the series with an entertaining story and experienced a rapid popularity process abroad.
In Elçin Sangu's career, the TV series Kiralık Aşk created a break, but there were no projects that would continue this great career leap. The actress, who took part in the collision series with the character of Zeynep, was both criticized and faced with comments that she could not make a good exit.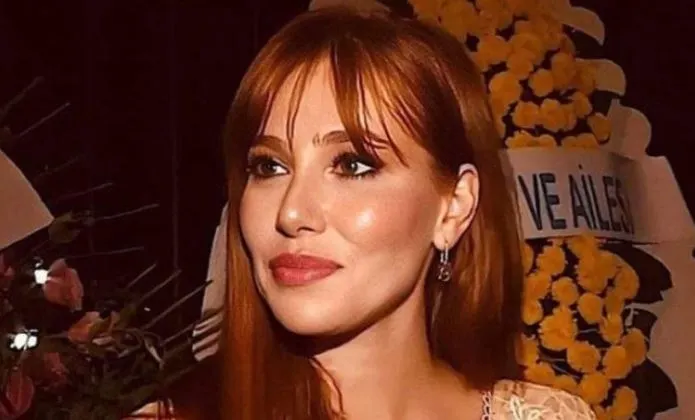 Returning to Star TV again in 2020, this time with the series İyi Günde Kötü Günde (Good Days and Bad Days), this time he was defeated in six episodes and criticized the broadcaster channel with her statement. It was also claimed that the actress, who was angry that Star TV canceled the series too early, got angry on the set and was very angry about this situation.
The actor experienced a similar misfortune on Fox TV last season. Returning to the screen with the series Yalancılar ve Mumları (Liars and Candles), the actress revived the character of Ceyda this time, and despite her very ambitious cast, the series was defeated in the ratings and could only continue for 5 episodes.
Elçin Sangu, who has accumulated such bad memories in the last two series of her career, will return to Star TV with a project called Çöp Adam (Stickman).
You will watch Elçin Sangu as a bank manager named Peri in the Çöp Adam series, which is being prepared by OGM Pictures.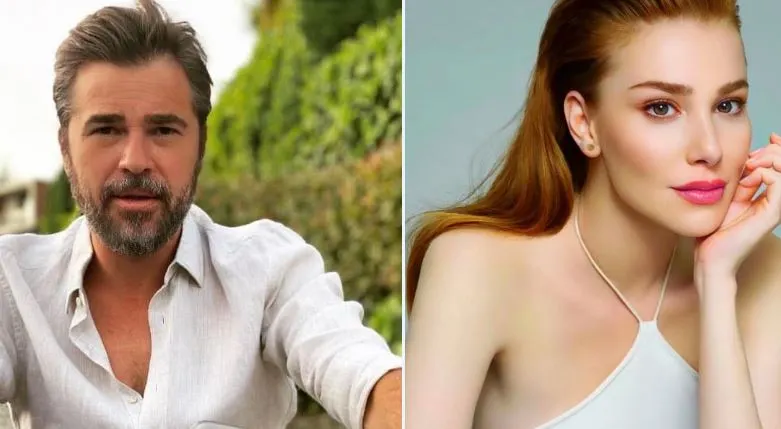 An agreement was reached with Engin Altan Düzyatan as the leading male actor in the series. Series fans are already excited to see these two successful names on the screen.
Engin Altan Düzyatan plays Tamer, a software developer with a huge fortune. For Elçin Sangu, a new test will begin on the Star TV screen, to which she had a great reaction 2 years ago. Let's see if the famous actress can overcome the misfortunes she experienced in the last two television series with the Çöp Adam project.