On the channel 7 screen, the separation of Özge Yağız has become official in the Yemin series, which will soon be the season finale, with the second season … Özge Yağız took a similar step in the career journey of Hazal Subaşı in the name of Adını Sen Koy.
Özge Yağız became famous with a daily series just like Hazal Subaşı. However, for her main output, she has to take part in an assertive series watched by millions in big channels, which will be her current step.
Hazal Subaşı took this step by joining the Pit series and reached a completely different point. Özge Yağız is now on the same path and news of the new agreement will come soon.
Özge Yağız, who shared farewell to the Reyhan character and the Yemin series, made her fans emotional. Especially viewers of the TV series are not satisfied with this separation.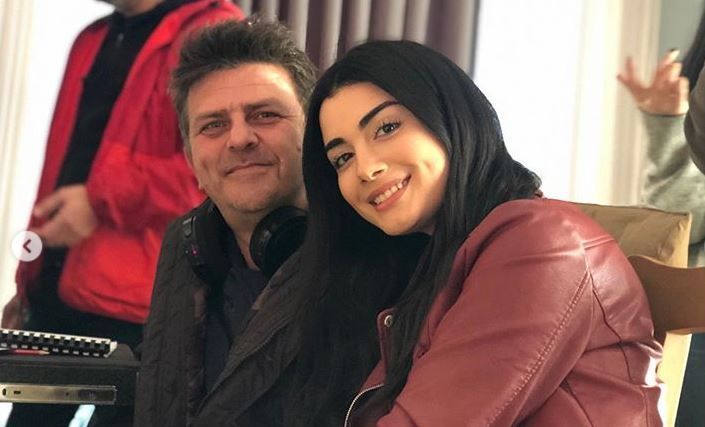 Özge Yağız wrote the following in her farewell message:
"My naive Reyhan … You were the beginning of a beautiful road in which I had countless experiences. You cried, laughed, excited, got angry, shouted, and won these beautiful people who embraced each and every one of you. You became the daughter of the houses, you became Reyhan, the daughter of the mountains of the hearts.Thanks for my love and support, I am leaving only in the hope that I will be in very good works for you again. Let us be a little bit of every flaw that we have, even if we are not perfect.