Famous actor Engin Altan Düzyatan left the cast of the Barbaroslar series, which was broadcast last season but could not achieve the expected success. Many offers were made to the actor for the new season. Evaluating these projects, it was also reflected in the press that the actor was in talks for the TV series Çöp Adam (Stickman).
The actor, who received an offer from the new series Çöp Adam, which is planned to be broadcast on Star TV screens, announced that there is no clear agreement for now. The actor, who spoke without giving the name of the project and stated that they are in a good stage, liked the story of this series signed by OGM Pictures.
While the fans were eagerly awaiting how the negotiations will turn out, the news that Elçin Sangu's name was mentioned as the female lead for the project named Çöp Adam was also reflected in the press. Fans, who thought that the partnership of Engin Altan Düzyatan and Elçin Sangu could be very good, began to eagerly await the news from this project.
Meetings and preparations continue for the TV series Çöp Adam, where producer Onur Güvenatam and his team are working meticulously.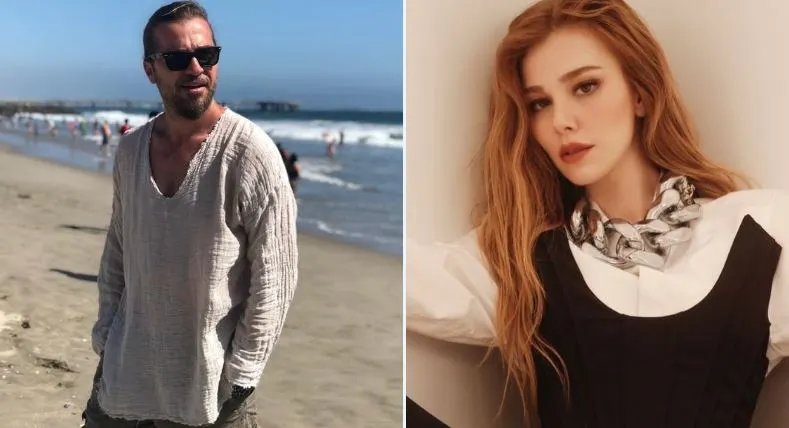 We can already say that if agreements are made with Engin Altan Düzyatan and Elçin Sangu, the series will be on the agenda even more and social media will talk about Çöp Adam.
Engin Altan Düzyatan, who says that he is in an exciting process, returns to the television screen without a long break after the Barbaroslar project, which will be a development that surprises his fans.
It is shown that one of the main reasons why the actor loves the story is that an obsessed rich man will immerse viewers in a world they have never met before.