Famous actor Enis Arıkan continues to appear on the stage with the Alice Musical, as well as the Muzaffer character he portrayed in the TV series Camdaki Kız (meaning: Girl in the Glass). The famous actor, who was working in two different lanes at an intense pace, did not miss the concert of his close friend Zeynep Bastık.
Enis Arıkan explains that he does not do anything other than TV series and plays, and tries to rest and participate in activities by creating free days from time to time. The actor said, "We're used to it now, let's have a job".
Camdaki Kız series continues with its second season. So will there be a third season? Many viewers are waiting for the answer to this question. The series was expected to continue, but no announcement has been made so far. Enis Arıkan gave the good news that the Kanal D series will continue.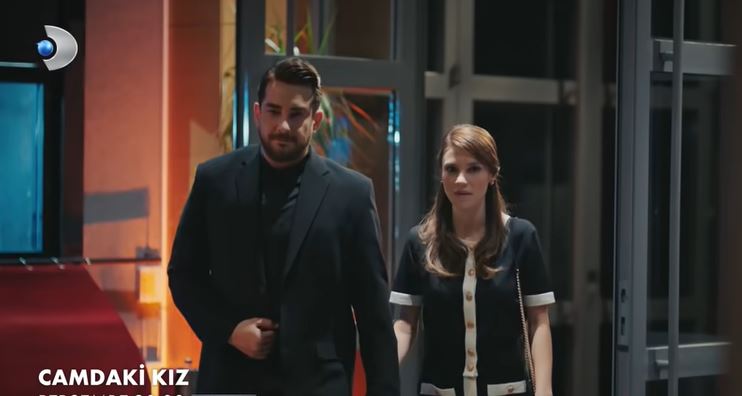 The famous actor said, "We are a team that is in love with each other. Even though we shoot a dramatic series, we have a lot of fun in it. They will make the season finale in the first week of June," he said.
These words also mean that the series will continue. Explaining that the ratings are very good and that they take a health break when the coronavirus problem arises, Enis Arıkan does not think about the possibility of a final. The actor said, "Our rating is very good. I don't think so, I don't think so. God bless," he said.
Stating that they had difficulties in the pandemic conditions, the actor stated that tests were made every day on the set and sometimes changes were made in the scenario due to the actors with coronavirus.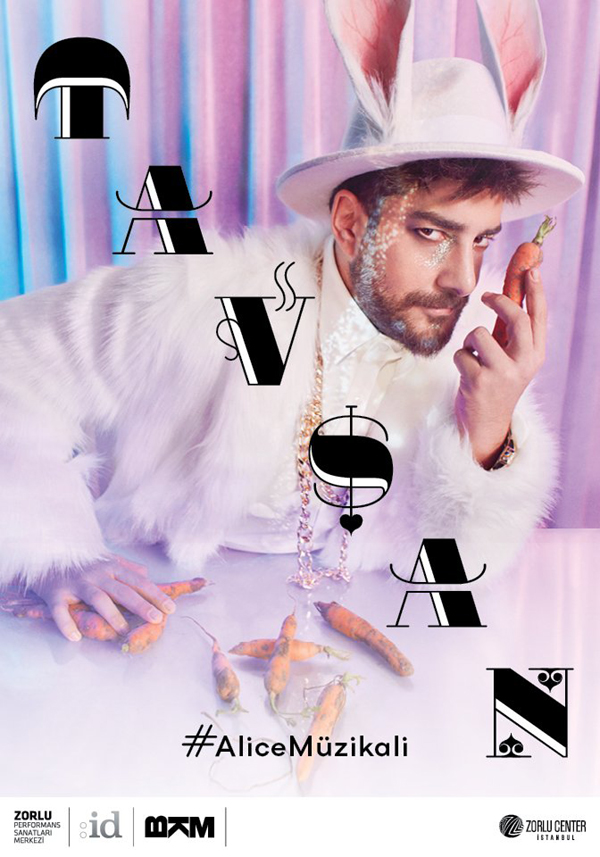 It turned out that all tickets for Alice the Musical were sold out until June. Enis Arıkan stated that it is not possible for them to tour and the reason for this is the stage decoration and layout. "We can't go anywhere, but the audience will come to us," the actor said.
Enis Arıkan, who has already started to make holiday plans, stated that they will have a holiday in Alaçatı with his close friend Ezgi Mola this summer, as they do every year.