Famous actress Esra Bilgiç shone with the TV series Diriliş Ertuğrul… The actress, who used her luck well in the series sets she started with the character of Halime Hatun, took part in valuable projects one after the other. After the character of Sibel in the TV series Ramo, you can watch the actress as Gülfem on Fox TV in the new season.
The story that takes the audience to 1939 with Kanunsuz Topraklar series is very impressive. The comments of the audience for the first episode of the series were also very positive. Esra Bilgiç appeared before the audience as the daughter of a mining magnate. The atmosphere created in the series for 1940s Turkey was also a new era for all viewers.
The director of the series, Faruk Teber, created a great platform with his team to best describe that period. Every detail in this plateau impresses the audience. Esra Bilgiç also stated that she would very much like to live in those times.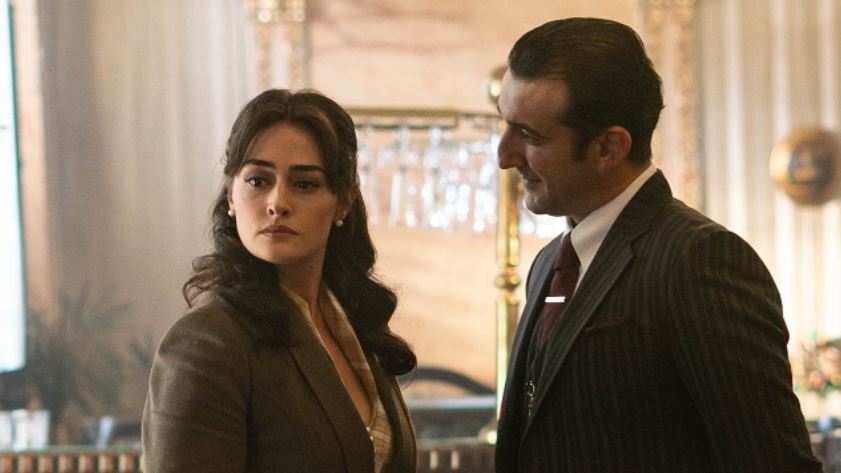 Emphasizing that he felt as if he was in that period thanks to the series, the actress said the following about the 1940s:
"It feels more real to me. Affection, love, family ties, friendship, friendship. Even an animal, even a horse, is valued. Even the human relationship with a horse is very different in my opinion. Because everything is worth it. That's why I would love to. I am very lucky, I am like in that period."
Necip Memili, who plays the character of Ali Gelik in the series, said that that period was very impressive in every sense. Explaining that the clothes they wear are very beautiful in every aspect, the actor said, "I liked seeing myself in those costumes because I changed my type, I loved it."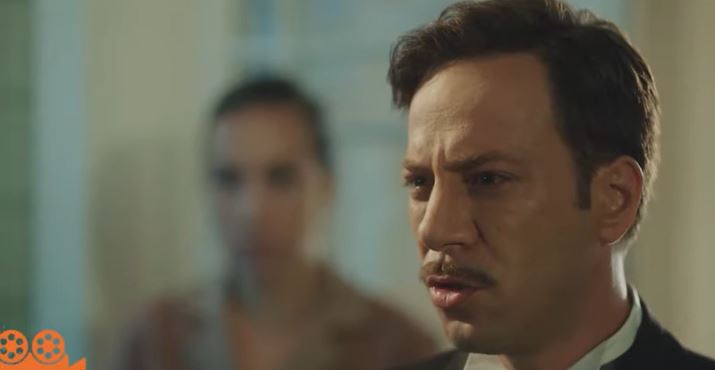 Kaan Taşaner, one of the names who love period projects, also takes place in the series with the character of Yavuz. Emphasizing that the decors and costumes have been worked on for a long time, the actor said, "It is very enjoyable for an actor to make historical journeys. In this sense, I am someone who has done a lot of time travel. We are in the early 1940s. It is a fun job to dress, be in, and carry again," he said.