Esra Bilgiç, who is known for her TV series Diriliş Ertuğrul (Resurrection Ertuğrul) and later became famous with Ramo, was on the screen with Fox TV's period series Kanunsuz Topraklar (Lawless Lands) last season. The series made an early finale when it did not get the expected attention.
Esra Bilgiç, who has been away from the screen for a while, returned to classes to finish the school she attended during this period. Esra Bilgiç, who is studying at Marmara University Faculty of Law, is currently working to finish her school.
The actress also took part in the TV series Atatürk, which was shot for Disney Plus and will be broadcast in October 2023.
The actress, who is trying to go to school and graduate because she does not have a TV series on the screen, continues her student life. The actress, who is 1.5 years away from her graduation, also stated in an interview that she loves to read, that her brother is also studying law and that she wants to become a lawyer, saying that they will graduate together.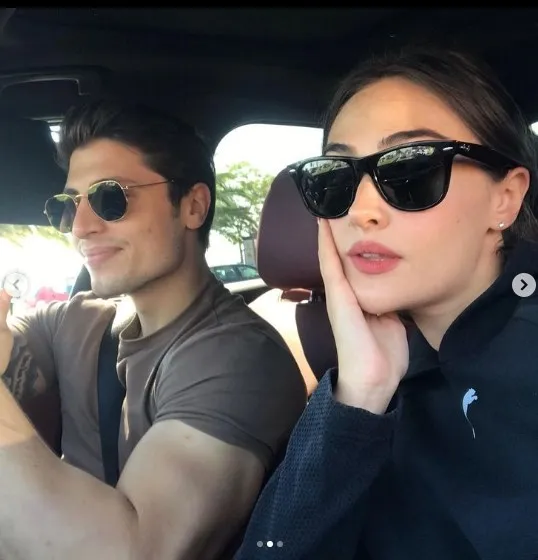 By the way, the famous actress drew attention with the response of another student to a promise about herself on social media in the past few days!
A person wrote on social media, "Last school, she thought I was a valet, she handed me her car key so that she could park it. I did not park" note drew attention
EBilgiç, addressing the person who claimed to think she was a valet, wrote: "Hello, I don't come to school by car. I'm coming with Marmaray (train). I have an Administrative Law make-up exam today, I will be at the faculty in an hour. I would like to meet you. Maybe on this occasion, the cinema industry will gain a new screenwriter."
Esra Bilgiç's ironic response to the claim made the audience laugh!