Esra Bilgiç, one of the shining stars of the last period, came to the fore with her latest Netflix series Tailor. Bilgiç was going to share the lead role with Çağatay Ulusoy in the Terzi (Tailor) series, but left the project as a result of the disagreement. The successful actress agreed with a much larger project.
Esra Bilgiç clinched her success with the character of Gülfem, which she portrayed in the TV series Kanunsuz Topraklar (Lawless Lands), after her debut with the TV series Ramo, in which she shared the lead role with Murat Yıldırım. The successful actress, whose star shines brightly with the Kanunsuz Topraklar series, agreed with the Terzi series to be shot for Netflix after the end of the series.
Esra Bilgiç was going to give life to Esvet, who is in love with the character of Peyami, played by Çağatay Ulusoy in the lead role in this series. However, shortly before the shooting started, Esra Bilgiç withdrew from the project after the tension she experienced with the production company.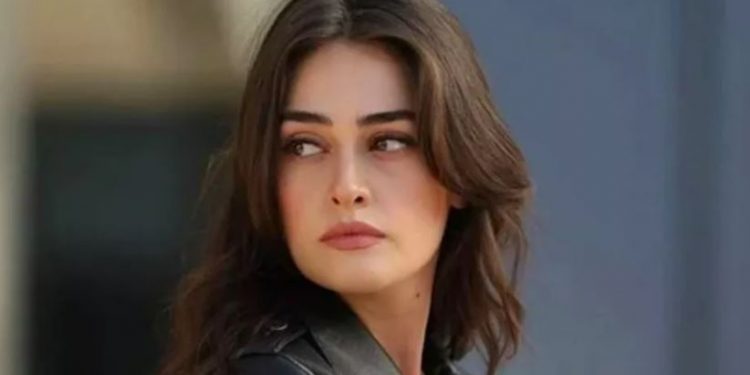 It turned out that the successful actress, who has been silent for a while, has agreed with a very big project. Accordingly, Esra Bilgiç agreed with the Atatürk series to be shot for the giant digital broadcasting platform Disney Plus, which will start broadcasting in Turkey on June 14. No statement has been made yet about the character Esra Bilgiç will portray in this giant project.
The shooting of the series, which will be shot by Lanistan Media and will be broadcast in 2023, the 100th anniversary of our republic, will begin soon. Aras Bulut Iynemli will play Mustafa Kemal Atatürk in the series.
World-famous actress Emma Watson, who starred in Harry Potter, will also take part in the series. No word yet on what role Watson will play. Mehmet Ada Öztekin will be the director of the series, which will be shot for two seasons from six episodes.