A much talked about trailer has been released for the eagerly awaited new series Kader Bağları (Destiny Bonds), which will meet the audience on FOX screens with its first episode on September 30th.
The trailer, featuring Serkan Çayoğlu and Ayça Ayşin Turan with a view of Montenegro, quickly became a trending topic on social media.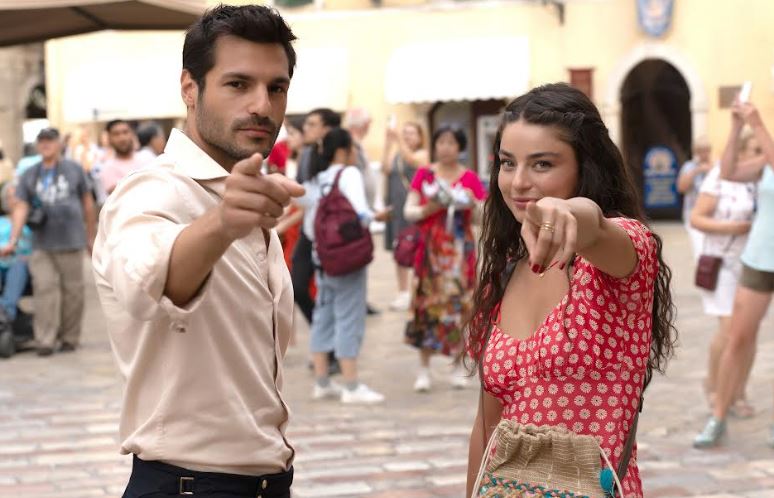 Produced by Süre Film and produced by İnci Gündoğdu and İsmail Gündoğdu, Kader Bağları tells the story of the passionate, crazy love of two young people whose paths intersect in a vineyard; It is about the test of love and struggle of Kerem and Sevda, people of two different worlds.
"Love is Conquering Fate." While Ayça Ayşin Turan and Serkan Çayoğlu share the leading roles in the series, which set out with the motto, the series also includes successful actors such as Arzu Gamze Kılınç, Alptekin Serdengeçti, Nazlı Bulum, Sanem Babi, Mehmet Aykaç, Zeynep Köse, Tolga İskit, Aslı İçözü, Betül Çobanoğlu, Yusuf Akgün.
Benal Tairi is the director and the script of the series is written by Sema Ali Erol.
"Kader Bağları" is on FOX on Saturday, September 30 and every Saturday at 20.00!