Evlilik Hakkında Her Şey, which is being broadcast on Fox TV, could not be broadcast for 2 weeks due to the hiatus. Due to Gökçe Bahadır's catching coronavirus in December, these breaks, which were not on the screen for a week, strained the patience of the audience.
You will be able to watch the 15th new episode of the series, starring Gökçe Bahadır, Sarp Akkaya, Yiğit Kirazcı, Gökçe Eyüboğlu, Sumru Yavrucuk and Tülin Ece, on the Fox TV screen on Tuesday, January 18.
Two new actors have joined the series, which has attracted a lot of attention from the audience with its story since it started. After this break, two new actors will take their place on the screen in new episodes.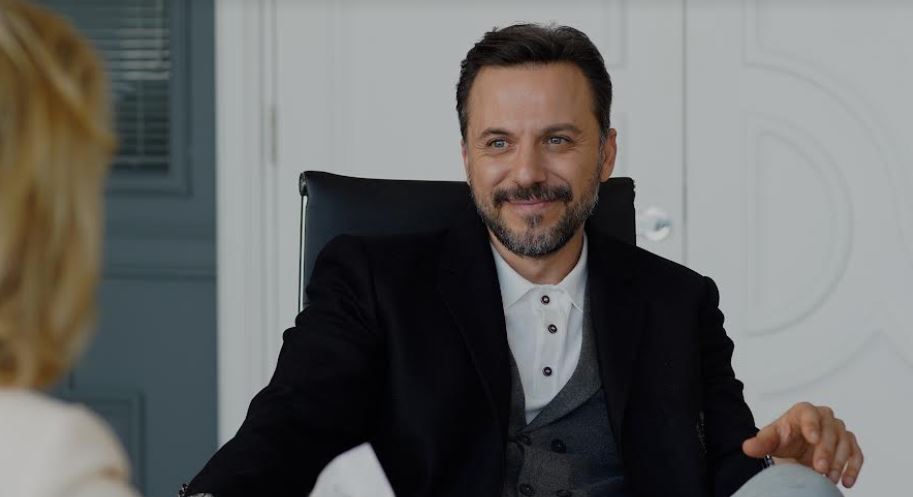 Serkan Altunorak will make a big surprise with the character named Bora in the series. It is also eagerly awaited who will affect the lives of Bora's character, which will cause tension to escalate. Altunorak started this season in the TV series Sana Söz, which was broadcast on Star TV, but this production was short-lived.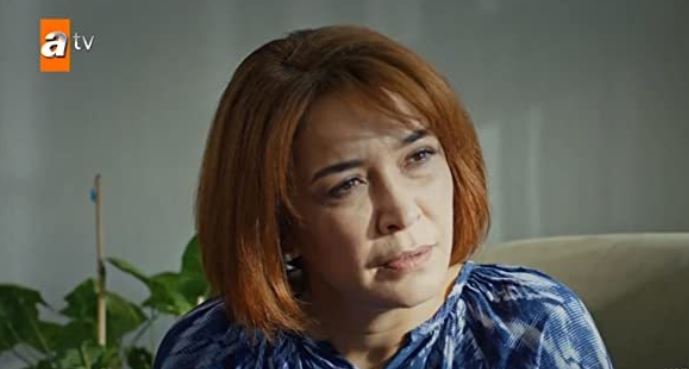 Another name participating in the series is Demet Iyigun, with the female character Nazan, for whom the character Faruk, played by Cevdet Arıcılar, left her family for the sake of it. Lastly, the actor gave life to the character named Serpil in the TV series Eşkıya Dünyaya Hükümdar Olmaz.
Both Bora and Nazan characters will increase the tension in the series with a high tempo and will have an effect that will change the direction of the story.
Here is the second trailer from the 15th new episode of the series, which will be broadcast on Tuesday, January 18: