It is not always possible to take part in popular and watched productions on the television screen. Some actors, on the other hand, have the opportunity to make good debuts in the strong series they join later. One of these names was Evrim Doğan…
Evrim Doğan, who was born in Ankara in 1977, attracted a lot of attention with the character of Ayfer in the TV series Sen Çal Kapımı. The actress, who played the character of Nadide in the TV series Evlilik Hakkında Her Şey, this season, returned to the screen with the series Kardeşlerim (meaning: My Brothers).
Evrim Doğan, who has been on the sets since 2004, is also remembered with the character Şeyma in the TV series Bizim Hikaye. It is an important opportunity for the actress to participate in one of the most influential TV series of the season like Kardeşlerim.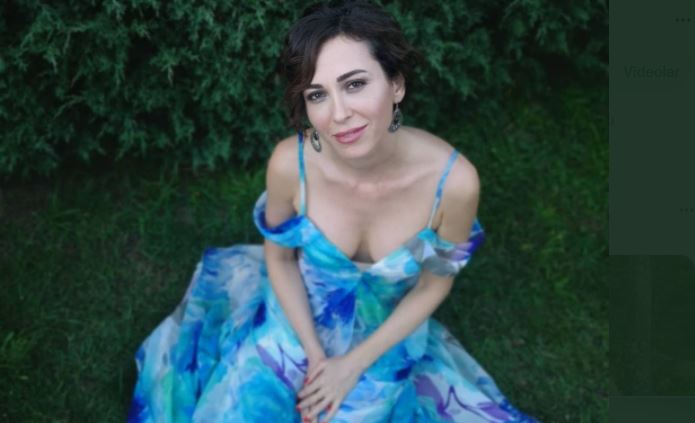 Evrim Doğan, which we have seen in a small number of projects recently, proved to be a production that won the love of millions, with its ratings approaching double digits in the all-person category, broadcast on ATV screens on Saturday evenings.
Evrim Doğan, who was included in the story with the character of Gönül, took her place in the story as a female entrepreneur who runs an artisan restaurant. The characters of Şengül and Orhan, played by Fadik Sevin Atasoy and Cüneyt Mete, will experience great tension with the arrival of Gönül.
Evrim Doğan will start to attract attention by taking part in the war of two women, which causes the tension and fight in the TV series Kardeşlerim to increase.