Many viewers know the Zeytin Ağacı (Olive Tree) series, which was announced to be broadcast on Netflix on July 28, 2022, by the name Another Self. The name of the series was changed before the broadcast, and the trailers of Zeytin Ağacı, which draws attention with its effective staff, also attract attention.
In the series, which brings together Tuba Büyüküstün and Murat Boz in the lead role; Seda Bakan, Boncuk Yılmaz, Fırat Tanış, Rıza Kocaoğlu, Füsun Demirel, Serkan Altunorak and Ali Bahadır Bahar are starring…
Those who are eagerly waiting for the Zeytin Ağacı series were even more excited by Muraz Boz's words.
Everyone was surprised when it was revealed that the famous singer took the lead role in the series. The question of why Murat Boz was preferred was also asked a lot. However, Murat Boz fans are also eagerly waiting for his acting performance.
Drawing attention with the concerts he gave during the summer period, Murat Boz said, "The Zeytin Ağacı will be released on July 28. I hope you like it, the audience loves it. We really had a lot of fun, we enjoyed a lot. "It's a very different story, I hope they like it," he said.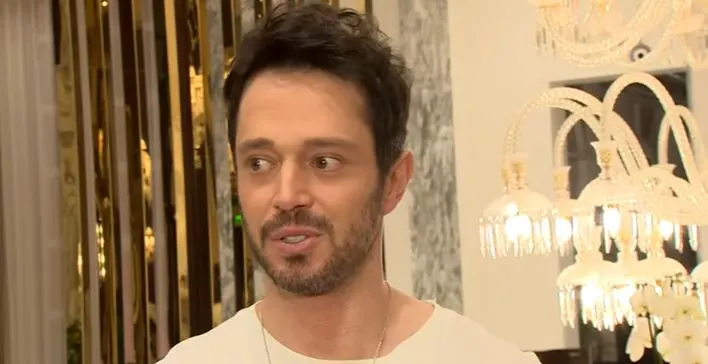 While Murat Boz stated that there was a fun environment on the set, he also emphasized the story and added that a different story would appear in front of the audience and increased the excitement a little more.
Murat Boz, who is preparing to meet with Burcu Özberk in the movie called Rüyanda Görürsün also takes the lead role.
Confirming the project, Murat Boz stated that the shootings will also take place in September.