Actress Melis Sezen, who took a leap in her career with the character of "Derin" she played in one of the popular TV series of Kanal D, Sadakatsiz (Unfaithful=, meets with her fans through social media after the series finale.
The famous actress, who has 1.6 million followers on Instagram, frequently publishes sections from her daily life on social media. While her fans were waiting for the news of a new project from the actress, Melis Sezen came to the fore with the news that she renewed her advertising agreement.
The beautiful actress, who was the advertising face of Turkcell with her colleague Barış Arduç last year, renewed her contract with the GSM operator.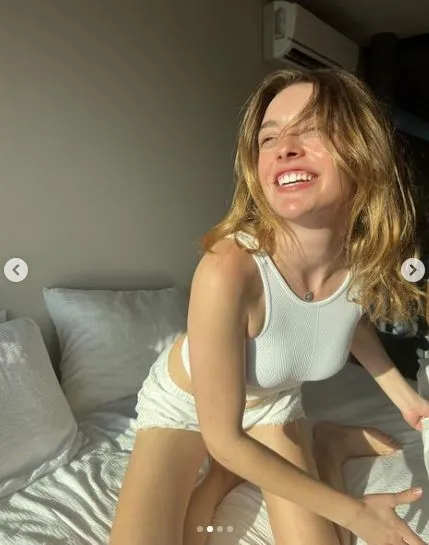 According to the news of Mehmet Üstündağ from Hürriyet Newspaper; Melis Sezen, the face of Turkcell, extended her contract for 15 million TL for two more years.
Melis Sezen, who had a big break with one of Kanal D's most ambitious series, Sadakatsiz, has registered her success as the face of Turkcell. Melis Sezen, the campaign face of the GSM operator, together with the handsome actor Barış Arduç, has now extended her contract.
Deciding to continue with Turkcell, the beautiful actress extended her contract for two more years for 15 million TL. While the fans are waiting for the news of a new project from the actress, the actress is preparing to meet her fans with a new commercial.