Furkan Palalı, who appeared on the television screen for two seasons with the character of Fikret Fekeli in the TV series Bir Zamanlar Çukurova (Once Upon a Time in Çukurova), pleased his fans in Turkey with his effective performance. The actor has also made a big debut in Spain recently.
After the release of No 309 in many countries, the actor has started to be talked about a lot with his two different series lately. With the release of Benim Tatlı Yalanım (My Sweet Lie) and Bir Zamanlar Çukurova in Spain, Spanish fans, who noticed his talents, show their support for the famous actor on social media.
Furkan Palalı, whose popularity is spreading rapidly in Latin American countries along with Spain, has also become one of the prominent Turkish actors in Arab countries of the last period.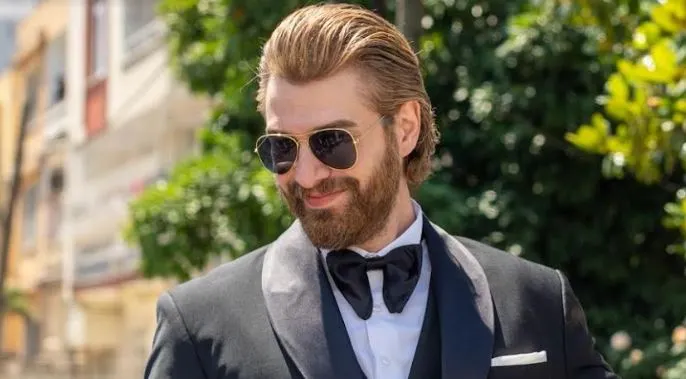 It is stated that the interest shown by the fans of the Arab series to Furkan Palalı increased especially after the TV series Bir Zamanlar Çukurova. Furkan Palalı, who was born in Konya in 1986, has gained significant experience in many projects with an effective acting performance.
The actor, whom we watched for the first time in the character of Aras in the TV series Küçük Sırlar in 2010, also achieved great popularity with the romantic comedy series No 309. Sharing the lead role with Demet Özdemir, Furkan Palalı's great interest in Latin America started with the TV series No 309.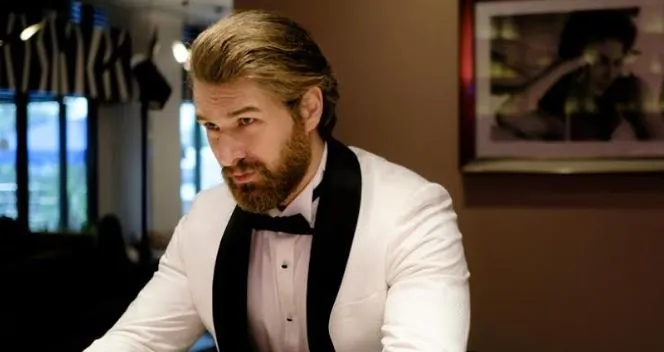 It has also been confirmed by the Arab press that the popularity of Furkan Palalı is increasing rapidly in Middle Eastern countries and that he has been attracted by a large fan base.
While the Turkish officials of Dubai News channel confirm this situation, they state that Furkan Palali is experiencing a rapid popularity period, especially in the United Arab Emirates, Qatar, Lebanon and Saudi Arabia.
The fans who follow the projects of Furkan Palalı, who turned out to have received various invitations from the Middle East countries, also want him to take part in a new series in the new season.