Goncagül Sunar, who was born in Istanbul in 1970, continues to appear in serials for a long time as well as feature films. The master actress, who has been involved in many projects since the character of Hayriye in the TV series Asmalı Konak, has given very successful performances in different roles.
The actress, whom we watched as Canan in the series Çemberimde Gül Oya, attracted attention as Şükran in the TV series Kaderimin Yazıldığı Gün. Goncagül Sunar, who took a break from TV series for a while after taking part in the TV series named Benim Tatlı Yalanım last year, returned to the screens this season with Üç Kuruş.
The actress, whom we watched in the character of Aysel in the Üç Kuruş series, which lasted for a single season on Show TV, decided to work again for the summer period.
The famous actress, who joined the cast of the TV series Mükemmel Eşleşme (Perfect Match), which will be broadcast on TRT1 on Saturday, July 16, will meet with the audience again with a large cast.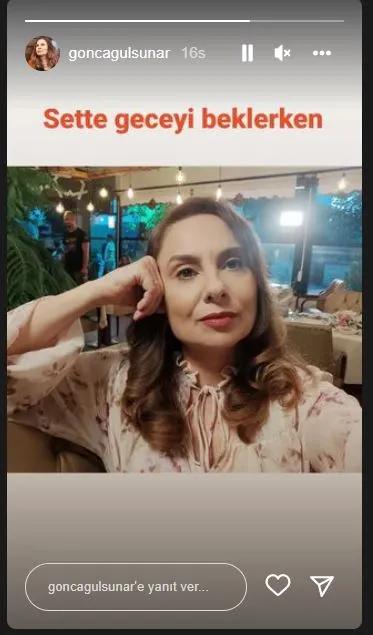 The actress, whom we will watch as the mother of Kerem, played by Ahmet Kayakesen, was the last name to join the cast. The actress showed her new image to her fans with the shares she made from the set of the series.
The famous actress, who shared with the message "Waiting for the night on the set", also stated that they worked until the late hours of the night.
Mükemmel Eşleşme, written and produced by Birol Güven, will stand out as one of TRT1's entertaining stories with the family concept.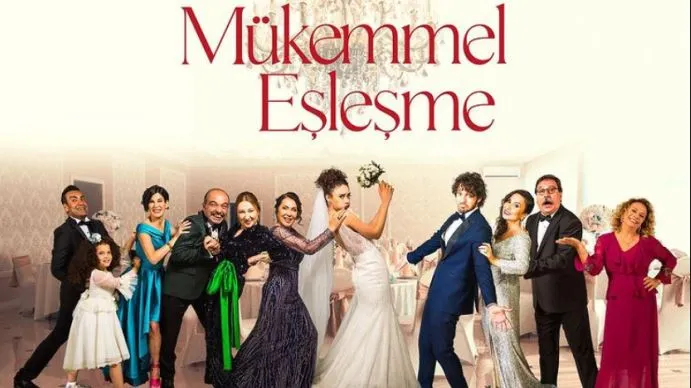 There are names such as Ayşegül Günay, Cem Zeynel Kılıç, Eylül Öztürk, Ayhan Taş, Volkan Severcan and Asuman Dabak in the series, which tells about a love that leads to an arranged marriage.
While Ahmet Kayakesen is the male lead in the series, you can watch Gizem Sevim as the female lead.