Famous Actress Birce Akalay came to the screen with the latest series Son Yaz (Last Summer). Returning to the screen one season after the finale of the Babil series in the 20th episode, the actress also experienced disappointment with the Son Yaz series. The series, which she was included in the second season, said goodbye to the final decision by Fox TV when the ratings were low.
The fact that Birce Akalay was not on the screen after the series in which she gave life to a mysterious policeman created a sad situation for the audience. However, with Netflix's TV series Kuş Uçuşu (Bird Flight) and Mezarlık (Cemetery), the actress became a hot topic in June. Birce Akalay, who gave life to completely different characters in both series, once again won the appreciation of the audience with her acting.
Moreover, these two series, which are rapidly rising among the domestic productions of Netflix, also broke records in the Top 10 lists. Birce Akalay was also proud with her TV series that were in the top 10 for weeks. When the Kuş Uçuşu and Mezarlık series were so popular, the possibility of shooting their second seasons arose.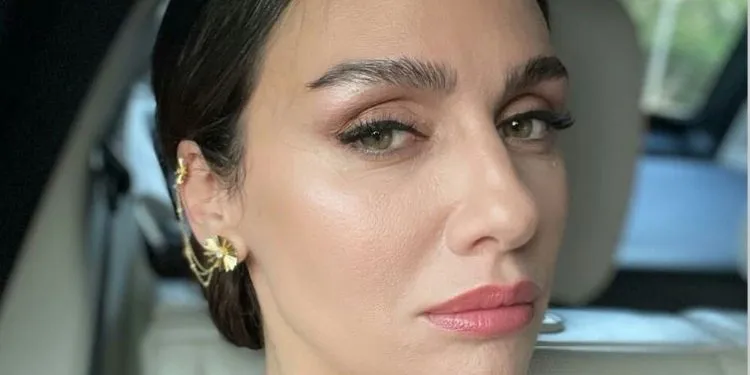 For this reason, it was said that Birce Akalay had to refuse the offer from ATV's new series Ben Bu Cihana Sığmazam (I Can't fit in this World). The news of the second season for both series was eagerly awaited. Kuş Uçuşu, this news became clear. In the meantime, fans who are waiting for Birce Akalay to take part in a series on the screen will wait a little longer!
It is annoying, but the actress postpones her decision to come to the screen unless there is a project that she likes. However, the length of the durations and the fact that the serials on the screen are at a much more tiring pace do not prevent Birce Akalay from accepting it if it is a suitable project!
Akalay stated that she missed television projects as well and revealed the possibility of returning with a project she would like with her last statement.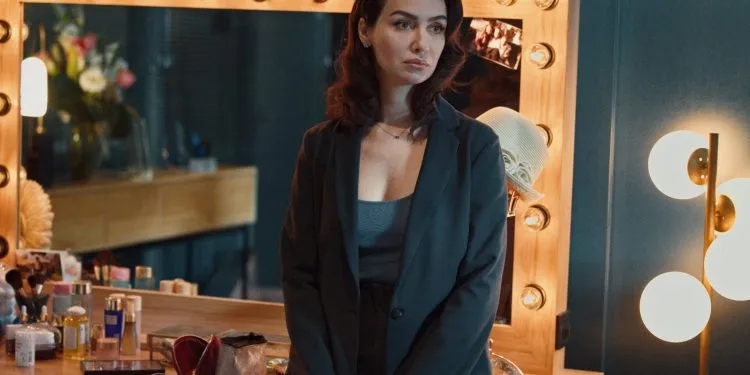 Birce Akalay said, "I missed the television audience as well. I'd be lying if I said I didn't miss it. But of course, it is important to have the right project. The deadlines are long but there is nothing to do. As long as it doesn't get better, as long as it continues like this, we continue to work somehow. This is our job," she said.
The actress also winks at the producers! A good story, a character she would like to play is likely to return Birce Akalay to television series. However, it is understood from the actress's statement that she does not have such a project for the time being.