The Uysallar series, directed by Onur Saylak, made a big impression. There is great news for those who love the Uysallar series, which impressed the audience with its extraordinary story and strong cast. The experience area has been opened where those who love the series can experience the scenes themselves.
The Uysallar series, directed by Onur Saylak and written by Hakan Günday, one of Turkey's most powerful writers, has been on the agenda since the day it came to the screen on Netflix. The audience found a piece of himself in the series, which tells about the conflicts and depression experienced by the Uysal family, each of whom has a separate secret. This made the series even more successful.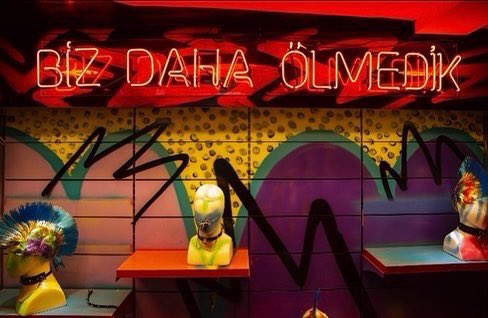 The series "Uysallar" has also done an extraordinary job. Tornistabul Uysallar, which is the center where the scenes of the series can be experienced personally, opened its doors to its audience. Tornistanbul, the 3-storey experience area prepared for the series by Arda Erdik, the President of award-winning advertiser Tribal Worldwide Istanbul, will remain open until April 10.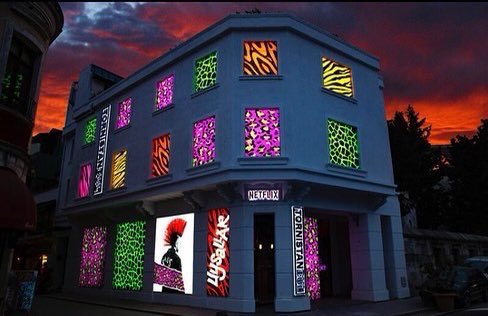 Uysallar, which consists of an extremely strong cast, includes master actors such as Uğur Yücel, Haluk Bilginer, Songül Öden, Öner Erkan, Serkan Altunorak and İbrahim Selim. Songül Öden draws attention with her successful performance in the series. The young actors of the series also received great praise from the audience.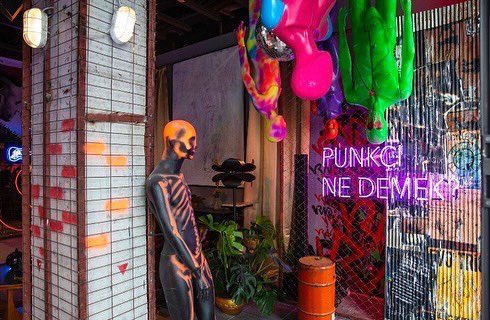 The series "Uysallar" was also appreciated by TV critics. Milliyet newspaper writer Sina Koloğlu, regarding the Uysallar series, said that it is his second favorite Turkish series after Netflix's Bir Başkadır.
Oktay Uysal, played by Öner Erkan, the main character of the series, works as an architect in a very large firm. Oktay Uysal, who has a very luxurious life and is the father of two children, is starting to get crushed under the pressure of his life. And he finds the cure by turning into a Punkist at night, as he was in his youth.