The series called Ateş Kuşları (Firebirds), which tells the story of street children, is broadcast on ATV screens on Friday evenings. One of the leading roles in the series is Görkem Sevindik.
In addition to the Pusat character in the Kurtlar Vadisi Pusu series, the actor, who was remembered with the character of Mücahit in the soldier series Söz (Oath), has become one of the remarkable names of the last period.
Görkem Sevindik, whom we watched in different TV series, became one of the most important names of the Ateş Kuşları project. The actor, who plays the character named Ali, is partnering with Hande Soral, whom we watched as Mercan in the story of the series.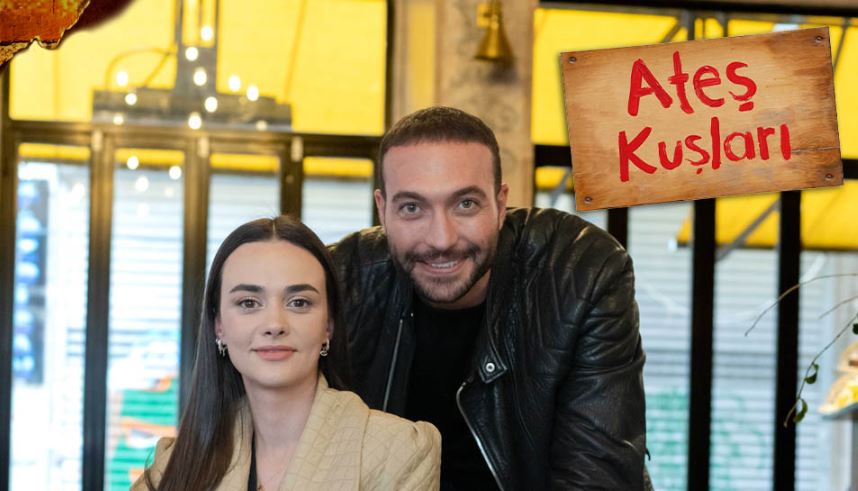 Görkem Sevindik explained that some things have changed in his life with the drama, which tells the drama-filled story of street children.
The famous actor said, "So something like this has changed in my own life. We are so caught up in worldly things, we are in trouble for a living. We have given up or forgotten many things. During my time in Ateş Kuşları, I noticed the following change in my life; my family. In fact, how important it was," he said.
Expressing that he understands the importance of his family more with the series, the famous actor also expresses how much wealth the families in unity and integrity have.
Görkem Sevindik stated that everyone has good friends in their lives and sometimes they can be forgotten. The actor said, "Friendships that are not blood, but sincere friendships definitely exist in everyone's life. Sometimes we forget them. I realized that I forgot myself," he said.
Görkem Sevindik revealed with these words that he not only hugged his family more with this drama, but also questioned himself about their friendship.