As the trailers of the Gülcemal series, which will start very soon on the Fox TV screen, are broadcast, the excitement of the audience increases.
The presence of an actor like Murat Ünalmış, who is one of the most sought after names in tough male roles, also strengthens the story of the series.
Of course, Melis Sezen as the female lead will also be the prominent name of the new series with her impressive talents and beauty.
Melis Sezen, who has done a very successful job for 2 seasons in the TV series called "Sadakatsiz" (Unfaithfull), found support from a large fan base.
Melis Sezen, who made her name known abroad with the popularity of the series abroad, also won various awards.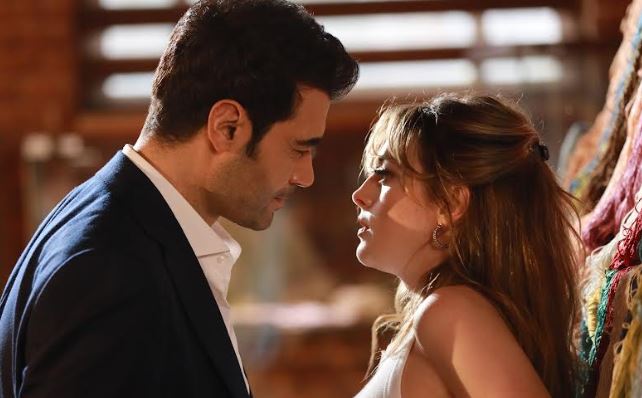 It was a very pleasing development for the fans that Melis Sezen returned to the screen 10 months after the finale of the series Sadakatsiz.
In this process, the actress, who also appeared in the Disney Plus series Nomen, will portray the character of Deva in the Gülcemal series.
The duo of Murat Ünalmış and Melis Sezen will reach the heights of love in a revenge story, but many events will occur in the story in this process.
A beautiful Deva will confront Gülcemal's greed for revenge, who was abandoned by his mother when he was younger and turned into a dark monster.
The acquaintance that started with hatred will be replaced by an unexpected love in the next process.
While there is grudge in Gülcemal's war with his mother, with Deva, Gülcemal will become the prey from the hunter.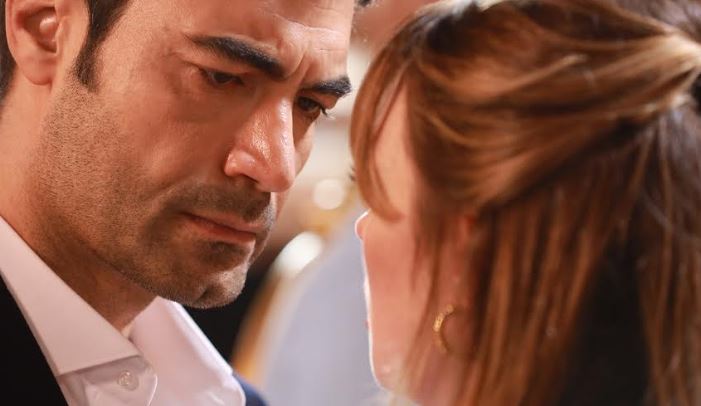 The harmony and energy of the duo of Melis Sezen and Murat Ünalmış are also very curious by the audience.